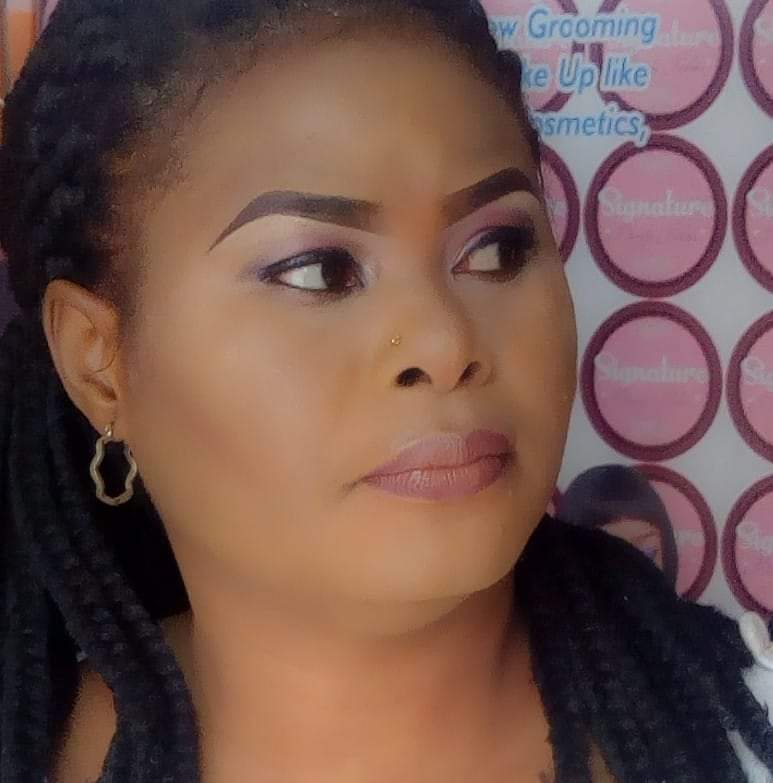 How to understand what I am reading
Date

21-10-05 17:24 View2,062. Comments1.
본문
안녕하세요 서생님 I can read Hangul very well but sometimes I don't understand the meaning of what I am reading.
두와 주새요,
Comments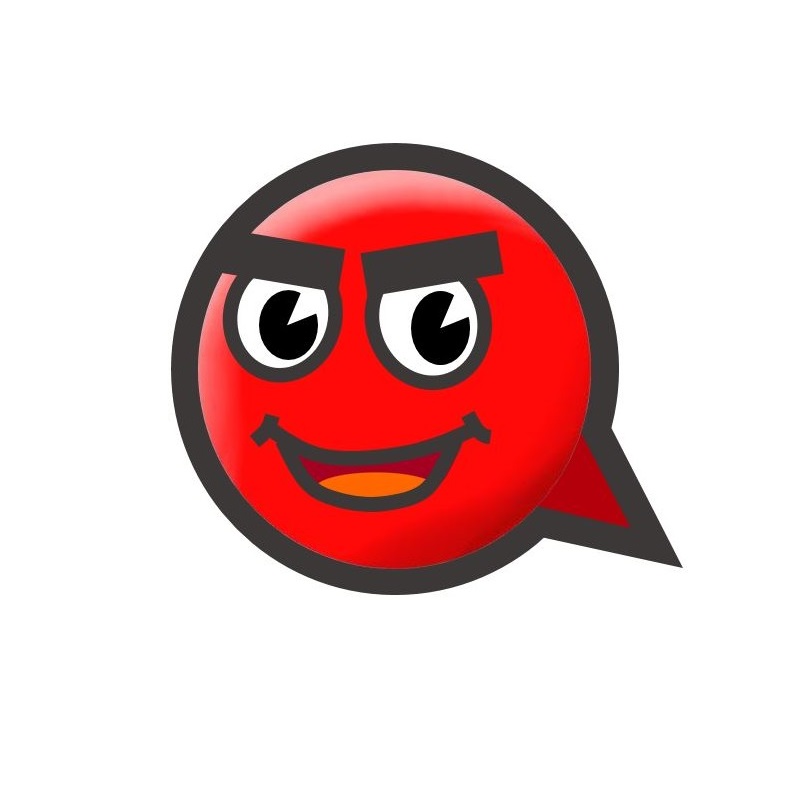 안녕하세요.
Hangeul is a character designed to make it easier to read and write Korean language. However, other efforts are required to understand its meaning. If you come across a Korean word you don't know, you should look it up in a Korean dictionary. If you still don't understand what it means, feel free to ask the Korean teachers here.