Date

22-01-24 10:34 View4,056. Comments2.
본문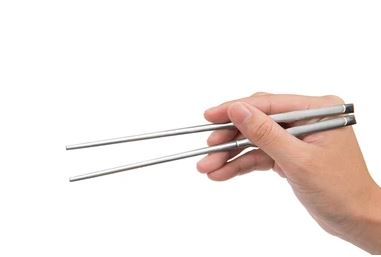 Why do Koreans use iron chopsticks?
As far as I know, other people in Asia use wooden chopsticks.
It's not a question about the Korean language, but I'd appreciate it if you could let me know.
Comments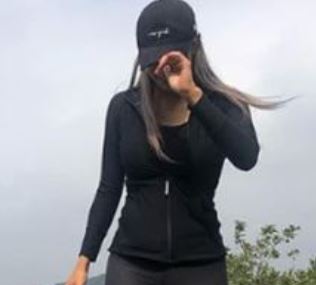 Good question. I want to know that also.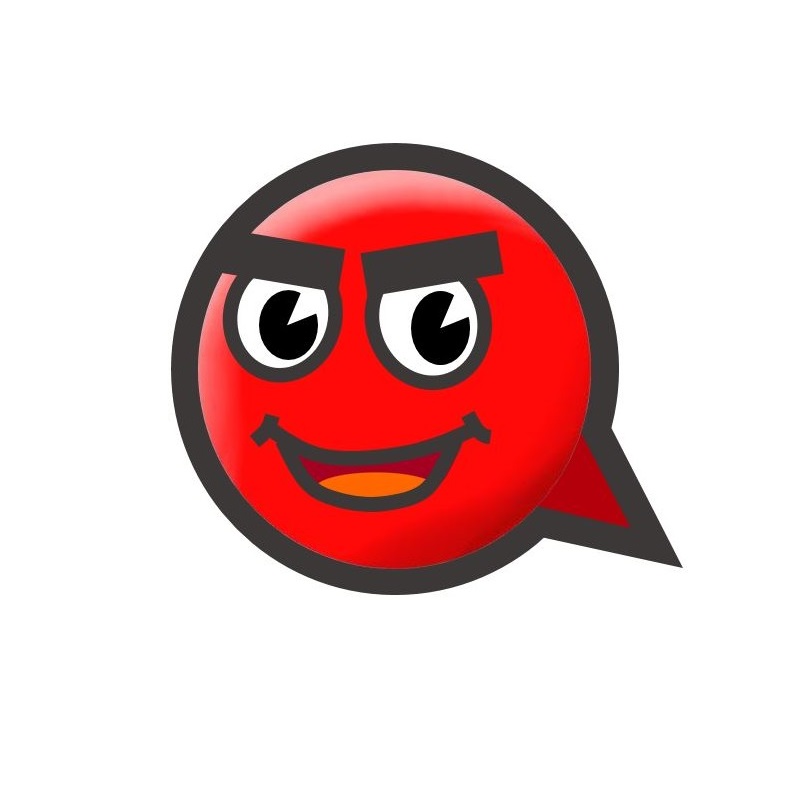 한국에서 쇠 젓가락을 사용하는 데는 여러가지 이유가 있다고 합니다.
그 첫번째 이유는 쇠 젓가락이 한국의 음식을 먹기에 적당하다는 것입니다. 한국인이 가장 좋아하는 음식은 김치는 나무 젓가락을 사용하게 되면 김치의 빨간색이 젓가락에 스며들어서 보기에 좋지 않습니다. 이럴 때는 당연히 쇠 젓가락을 사용하는 것이 좋습니다.
두번째 이유는 한반도에서 나오는 금속의 성분입니다. 고대 시대에는 중국에서도 청동으로 만들 젓가락을 사용했습니다. 하지만 음식을 먹는 도구로서 적당하지 않은 성분이 섞어 있어서 더 이상 사용되지 않았습니다.
세번째 이유는 한국은 고대 시대 부터 쇠를 다루는 기술이 발달했습니다. 한반도에서는 기원전 3세기에 사용된 쇠로 만든 갑옷이 출토 되었습니다. 이는 세계적으로도 매우 빠른 출토물입니다. 또한 금속으로 만는 활자도 이미 유럽 보다 앞서서 한국인들이 사용했다는 것도 널리 알려져 있습니다.
또 궁금한 것이 있다면 주저하지 말고 물어 보세요.

There are several reasons for using iron chopsticks in Korea.
The first reason is that iron chopsticks are suitable for eating Korean food. Koreans' favorite food is kimchi, and if you use wooden chopsticks, the red color of the kimchi will seep into the chopsticks, making it unsightly. In this case, of course, it is better to use iron chopsticks.
The second reason is the composition of the metal that comes from the Korean Peninsula. In ancient times, even in China, chopsticks made of bronze were used. However, it was no longer used because it contained unsuitable ingredients as a tool for eating.
The third reason is that Korea has developed the technology to handle iron since ancient times. In the Korean Peninsula, armor made of iron used in the 3rd century BC has been unearthed. This is a very fast excavation worldwide. Also, it is widely known that the type made of metal was already used by Koreans before Europe.
If you have any other questions, don't hesitate to ask.