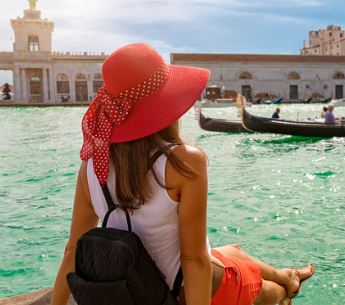 Date

19-05-24 14:15 View440. Comments3.
본문
I know there is a subway between Inchon airport and Seoul.
How long does it take to get Seoul from the airport by subway?
Comment list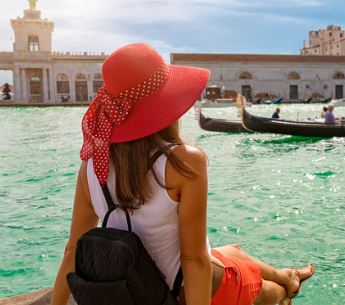 Thank you so much. 고맙습니다. 선생님.
It is very kind and helpful answer. I hope to see you in Seoul soon.