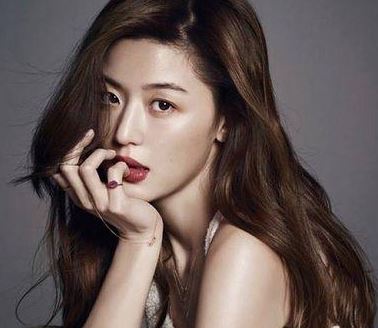 can you give me a an idea where to start?
Date

20-05-11 16:12 View4,276. Comments2.
본문
I want to learn a basic words of korean.
Comments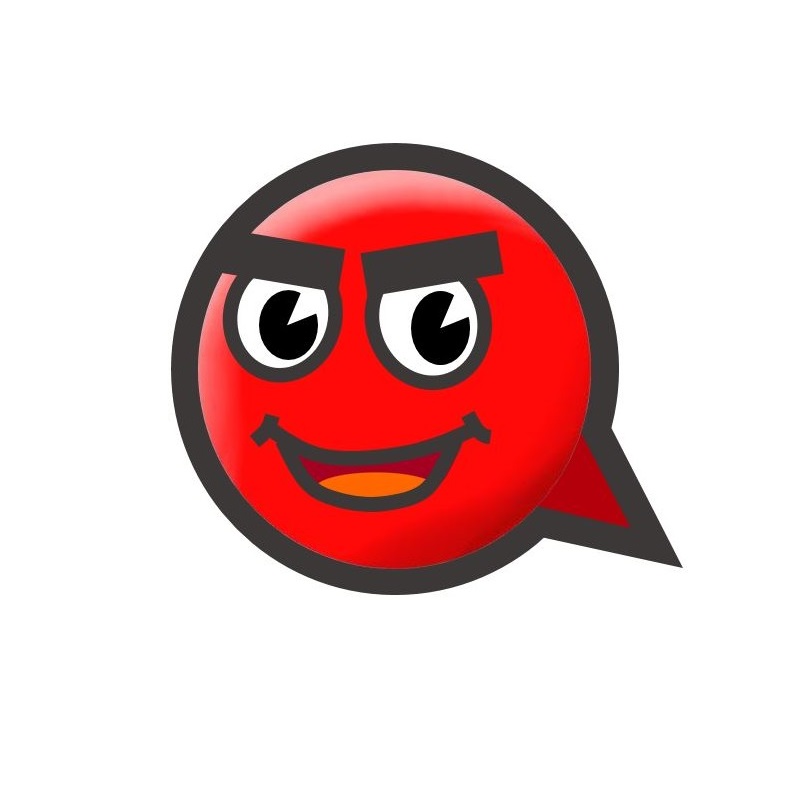 Learning basic words is a good idea.
Learning Hangeul, the Korean alphabet at the same time is also a good idea. The basic words can then be read and written in Hangeul.
Enjoy and Learn Korean with Korean teachers!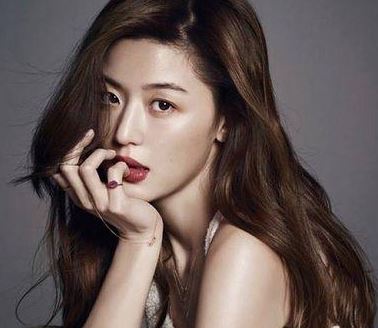 Thanks. 도우미. You look nice.