Date

20-06-18 10:51 View4,385. Comments2.
본문
What is the difference with 죄송합니다 and 미안합니다?
Comments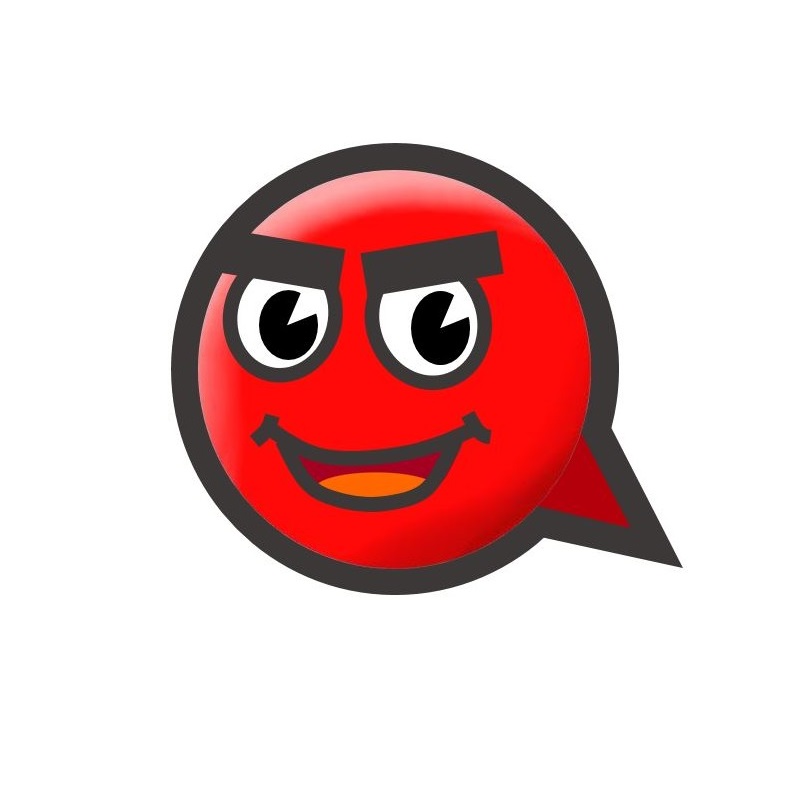 '미안합니다' and '죄송합니다' have the same meaning. It means 'I am sorry'.
However, '죄송합니다' has more polite nuances.
It is better to say '죄송합니다' for someone who is more senior to you.


Thanks, 도우미.
Your explanation is helpful to me.