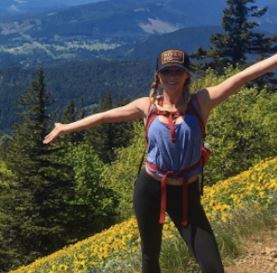 Date

20-07-06 14:31 View5,570. Comments2.
본문
Please help me.
What is different with 먹으세요 and 잡수세요 for food?
Thank you.
Comments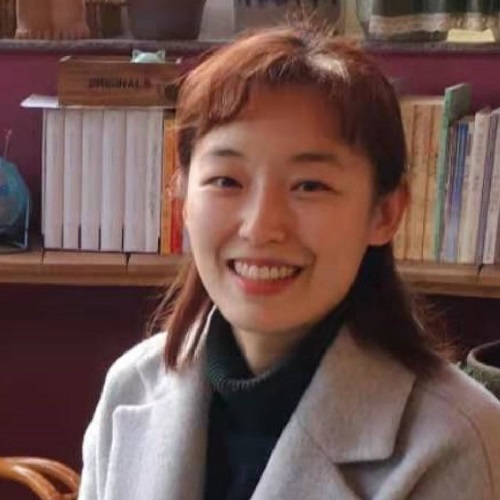 Hello dear Lily.
잡수세요 is honorific of 먹으세요
So it's usually used for older grandparents.
"먹으세요" This expression is the tone of an instruction. It could be used by a mother for her child or by a doctor for a patient.
Usually, people use the expression "드세요". It's a polite and kind expression.
I hope it helped!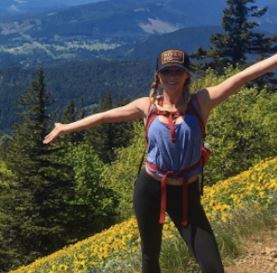 Thank you so much for kind explaining.
고맙습니다. 선생님.