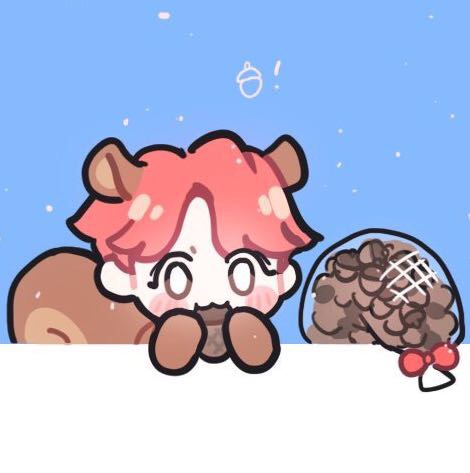 Date

21-03-05 15:27 View4,760. Comments3.
본문
Please let me know the difference with 강아지 and 댕댕이.
Thanks in advance.
Comments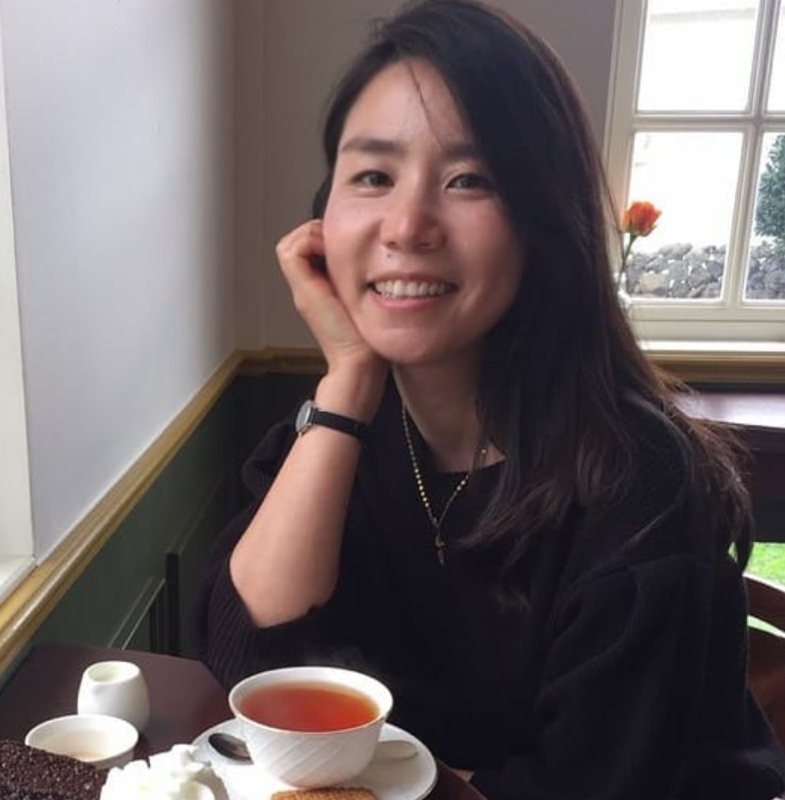 Hello! Elin ; D
The original one 강아지 came to 멍멍이 then again 멍멍이 came a new word 댕댕이. You will see #댕댕이 a lot on Instagram which means it's a very good one to learn!

The change happened because 머 and 대 look very similar when you take a good look at them. You can see that they both look like a box. Hopefully you find my comment helpful.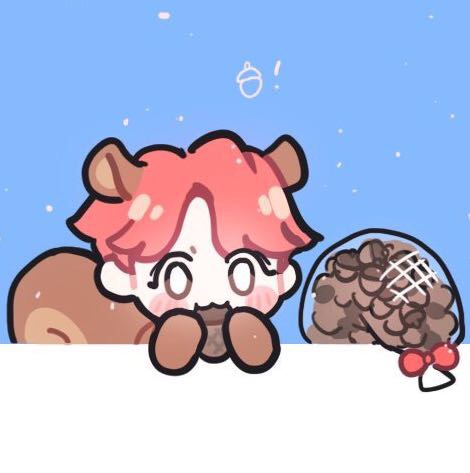 고맙습니다.
Thank you so much for the kind explanation. I'ts very interesting story. ;)