Date

21-04-08 17:52 View3,819. Comments3.
본문
When do you use 여기요 and 실례합니다?
Thanks in advance.
Comments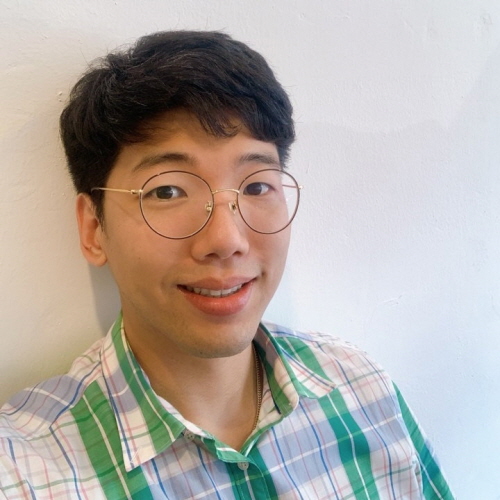 Andy Lee (Professional teacher)
실례합니다 Literally means "Excuse me"
so you can use it whenever you want to be excused
여기(요) -> 여기 means 'here' but you can use it in diverse context.
1) saying "Here it is" -> 자, 여기 있어요 -> 자, 여기요
2) when directing the place "Here" -> 여기요
2-1) telling that you are "I am here" -> 여기요.
3) when calling others "Look here" -> 여기요
*Like former teacher said, 여기요 can be used together with 실례합니다. but it is usually used itself

thank you

Thank so much, teachers.
It was so helpful to me.
감사합니다.