본문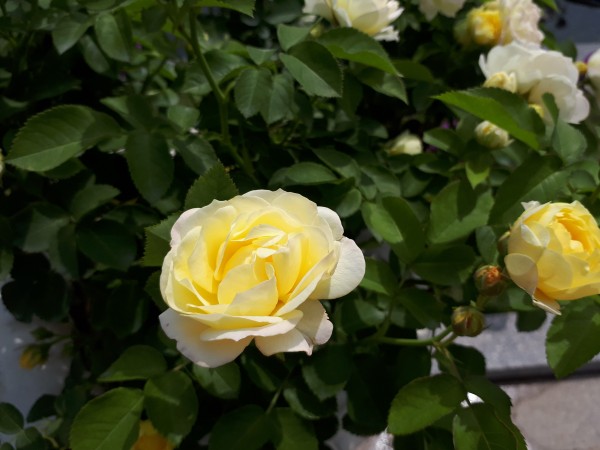 *( )에 들어갈 알맞은 것을 고르십시오.
그는 대학에서 미술을 전공하여서 미술계에 ( ). 화가, 설치미술가 등 많은 친구와 지인들이 있다.
1) 열을 올린다 2) 손이 크다 3) 머리를 맞대다 4) 발이 넓다
Comments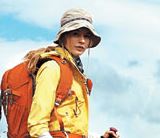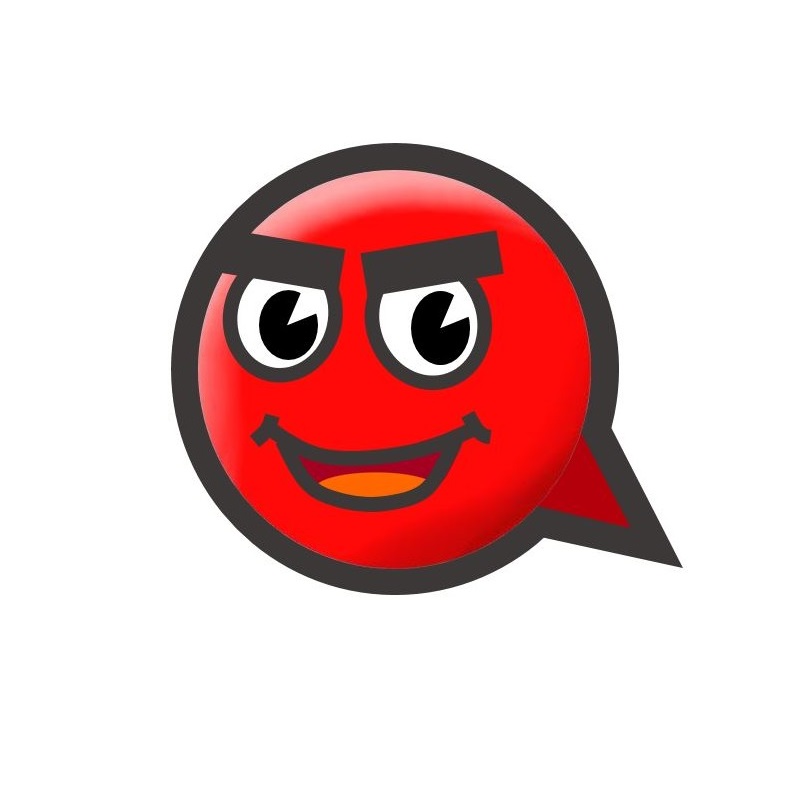 Thank you for posting. Please enjoy and learn Korean with the bonus 10 US$ that just we sent you, Scarlet.