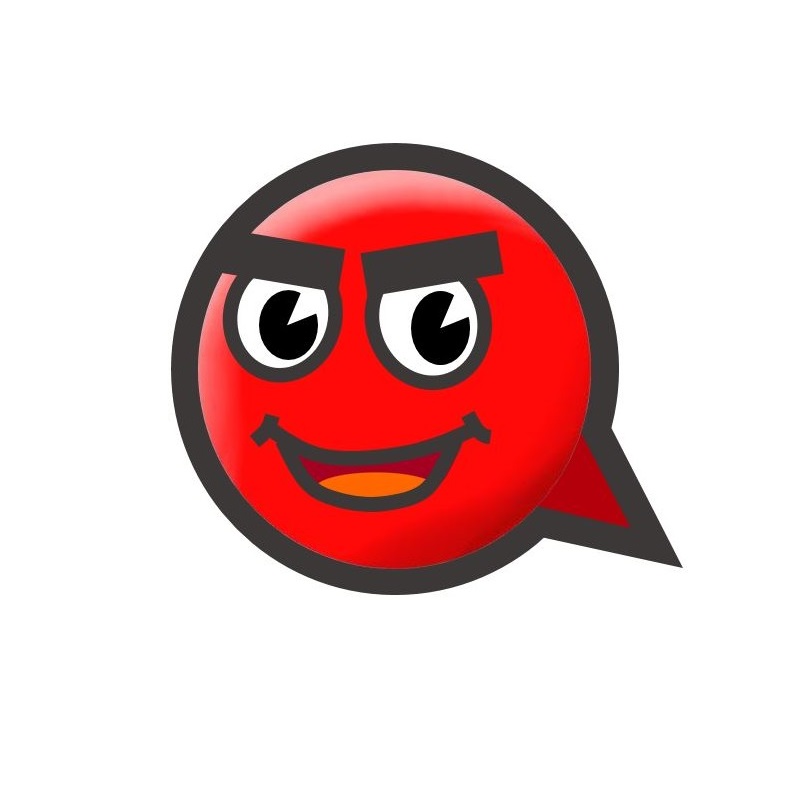 Date

20-09-29 17:55 View490. Comments2.
본문
다음은 무엇에 대한 글인지 고르십시오.
사람들이 모두 당신을 바라봅니다.
한 층 더 밝아지고 투명해진 얼굴을 만나 보세요.
(1) 안경
(2) 거울
(3) 화장품
(4) 카메라
맨처음 정답을 적은 사람에게는 보너스 10 US$를 드립니다.
The first person to write the correct answer will receive a bonus of 10 US$.
한국어 선생님과 즐겁게 한국어 공부하세요.
Enjoy and learn Korean with your best Korean teachers.
Comments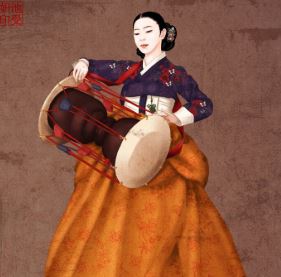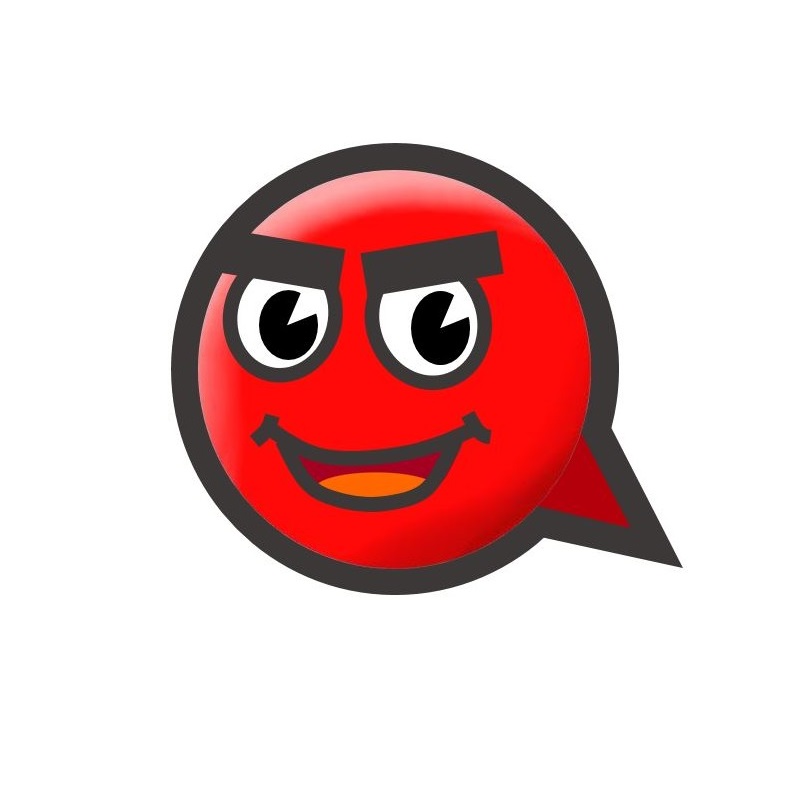 Thank you for posting the answer. Please enjoy Korean class with your best Korean teacher.