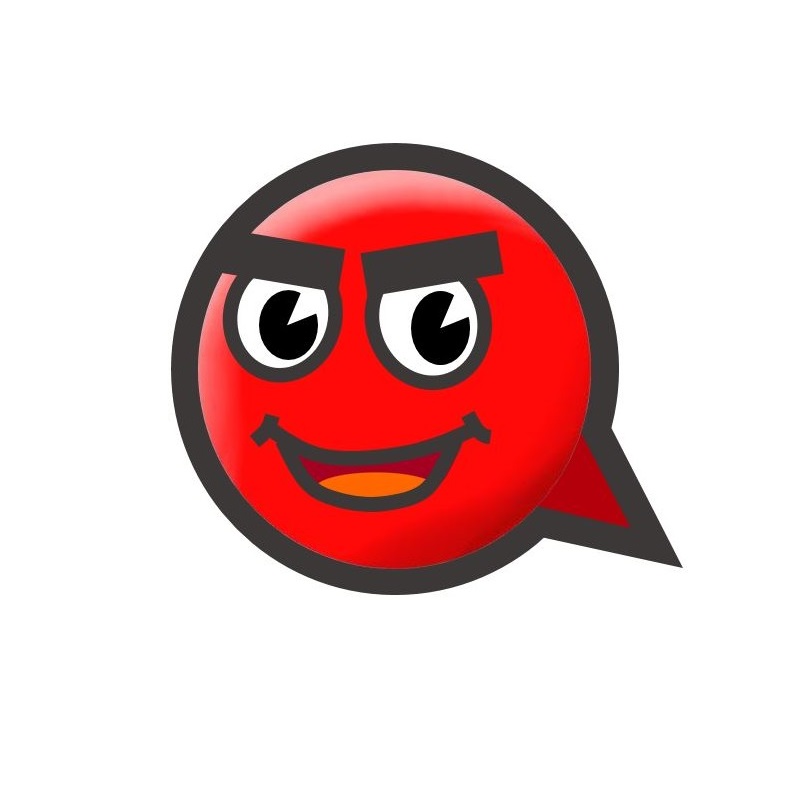 Date

22-02-15 12:07 View1,245. Comments2.
본문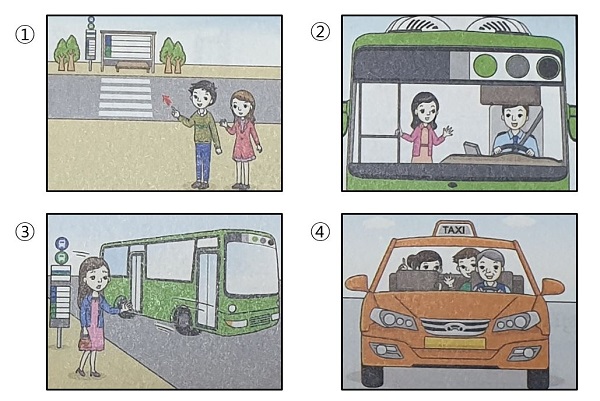 Q. 다음 대화를 듣고 알맞은 그림을 고르십시오.
✅ 소리를 듣기 위해서는 로그인을 하세요.
Please log in to hear the sound.
Join to login and learn more. ▶
www.elkorean.kr/bbs/register.php
✅ 정답을 맨 처음 적은 사람에게는 US$ 10 보너스 포인트를 드려요.
The first person to write the correct answer will receive US$ 10 bonus points.
Comments


Secret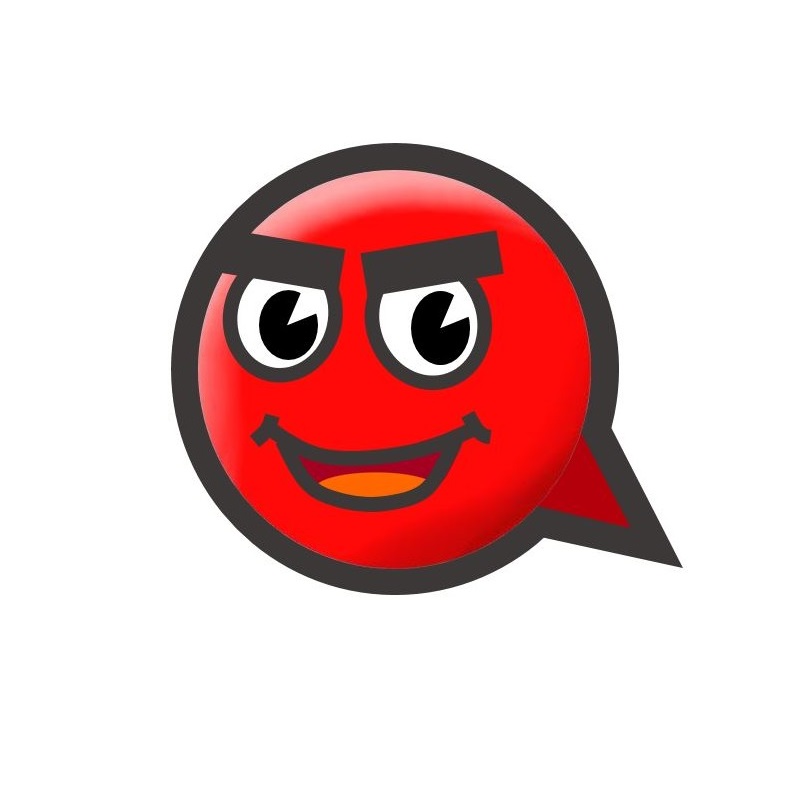 정답입니다.
방금 전에 US$ 10 보너스 포인트 드렸어요. 한국어 선생님과 함께 즐겁게 한국어 공부하세요.