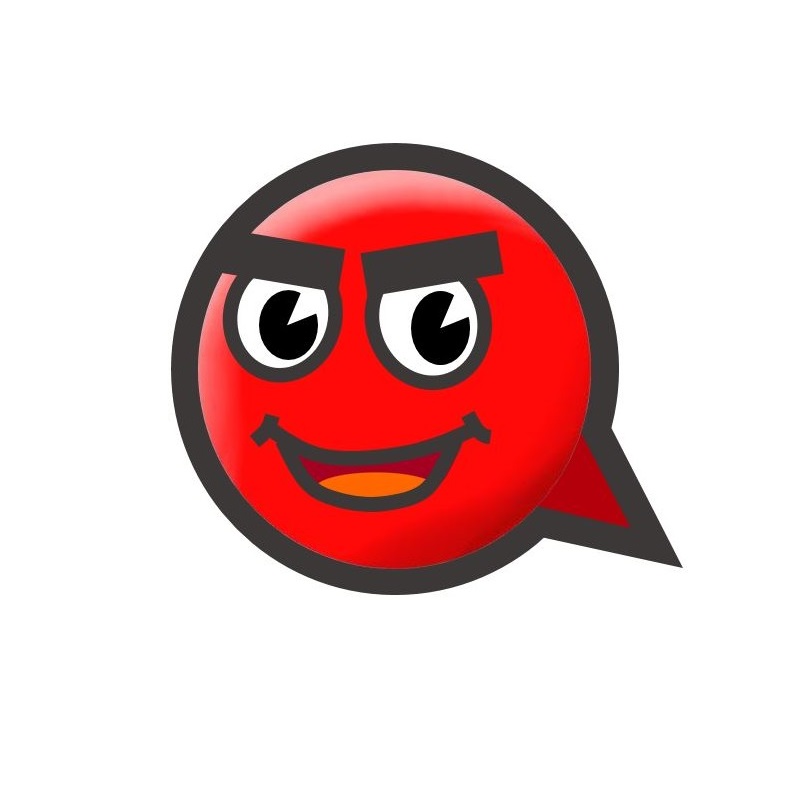 Date

20-06-30 11:10 View939. Comments2.
본문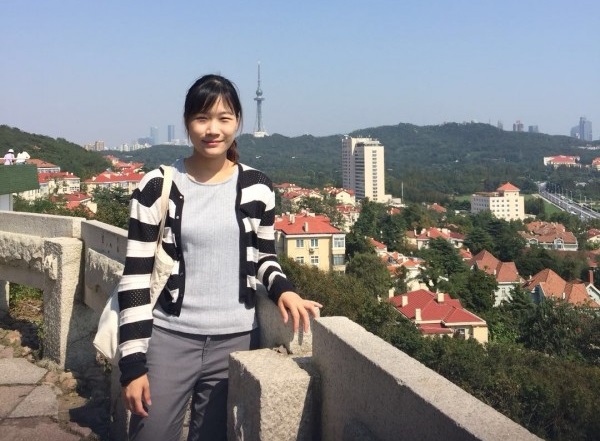 박하림 선생님은 어릴 적부터 일본어 공부를 좋아해서 고등학교 졸업 후, 일본의 대학교에서 일본 문학을 전공했어요. 주변에 한국 드라마나 케이팝을 좋아하는 친구에게 한국어를 가르쳐 주거나, 교내 한국어 수업 회화 봉사활동, 국제회의 통역 봉사활동 등 언어 교류와 문화 교류에 관심이 많아요. 지금은 대학원에 진학 영어 교육에 대해 공부 하고 있어요. 한국어 공부를 해 보고 싶다면, 시범 수업을 통해 선생님과 대화를 나눠보세요. 박하림 선생님과 같이 한국어 공부해요~!
Hi, the teacher Halim likes learning Japanese, so she studied Japanese literature in the university in Tokyo after graduating from high school in South Korea. She also likes making friends from different languages and cultural backgrounds, so she volunteered for a conversation partner in Korean and English, and taught the Korean language to her friends who are interested in Kdrama and Kpop. Now, she is studying for a master's degree in Teaching English as a second language in the USA. Do you want to study the Korean language and cultures? Let's try a trial class and talk with her.
こんにちは。ハリム先生は子供の頃より日本語や日本の文化に興味をたくさん持っていて、日本の大学で日本文学を専攻しました。普段、語学の勉強や文化交流に興味持っているので、周りに韓国ドラマやK-POPが好きな友達に韓国語を教えたり、校内の韓国語授業での会話練習サポートボランティア、国際会議の通訳ボランティア等に参加してきたそうです。現在はアメリカにある大学院に進学し、英語教育について勉強しています。先生と一緒に韓国語学んでみませんか?トライアル授業をぜひチャレンジしてみて下さい。
박하림 선생님에게 지금 수업 신청을 해보세요.
오늘도 행복하세요!
Comments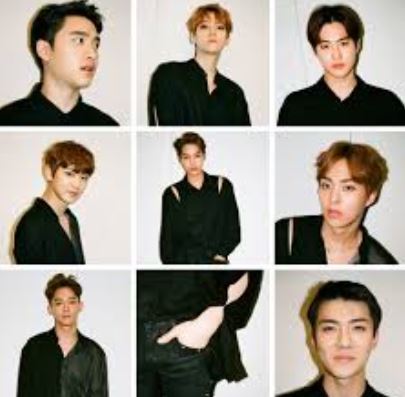 Hi, teacher Halim. Good to see you.