본문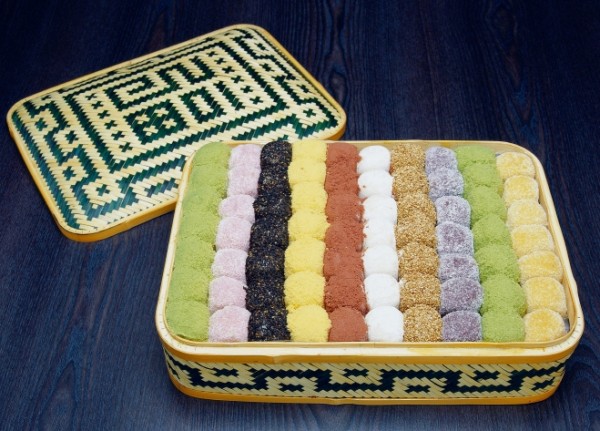 한국 속담에 '남의 떡이 더 커 보인다 Other people's rice cake(tteok) looks bigger than mine'가 있어요. 영어 속담으로 'The grass is greener on the other side of the fence' 와 뜻이 같아요.
다른 사람이 가진 것을 부러워하기보다 내가 가진 것을 소중히 생각하는 하루가 됐으면 좋겠어요. 모두 행복하세요! :)
I hope you cherish what you have rather than envy what others have today.
Be happy! :)
Comments