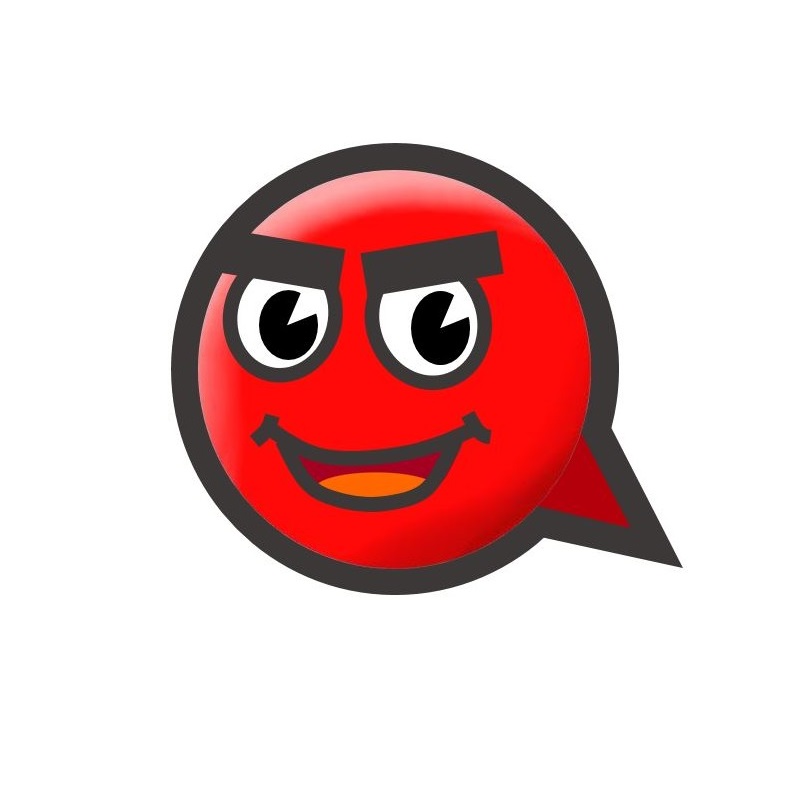 How to apply for Korean class at EL KOREAN website on PC
Date

20-07-15 17:37 View3,892. Comments2.
본문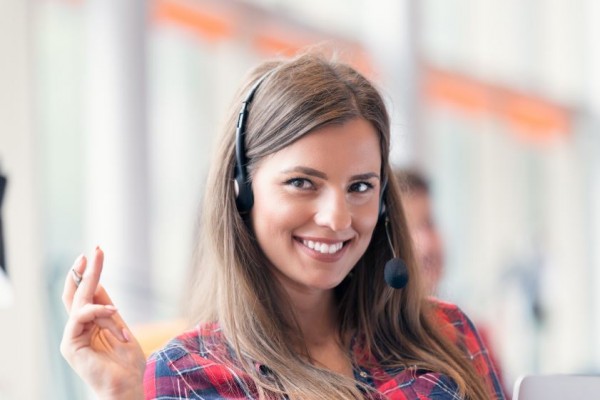 PC에서 한국어 수업 신청하는 방법
Here you will learn Korean from your Korean teacher at EL KOREAN. It is the fastest and easiest way to learn Korean. Download the EL KOREAN app now and apply for Korean language classes. Korean teachers are waiting for you.
오늘도 행복하세요!
Comments