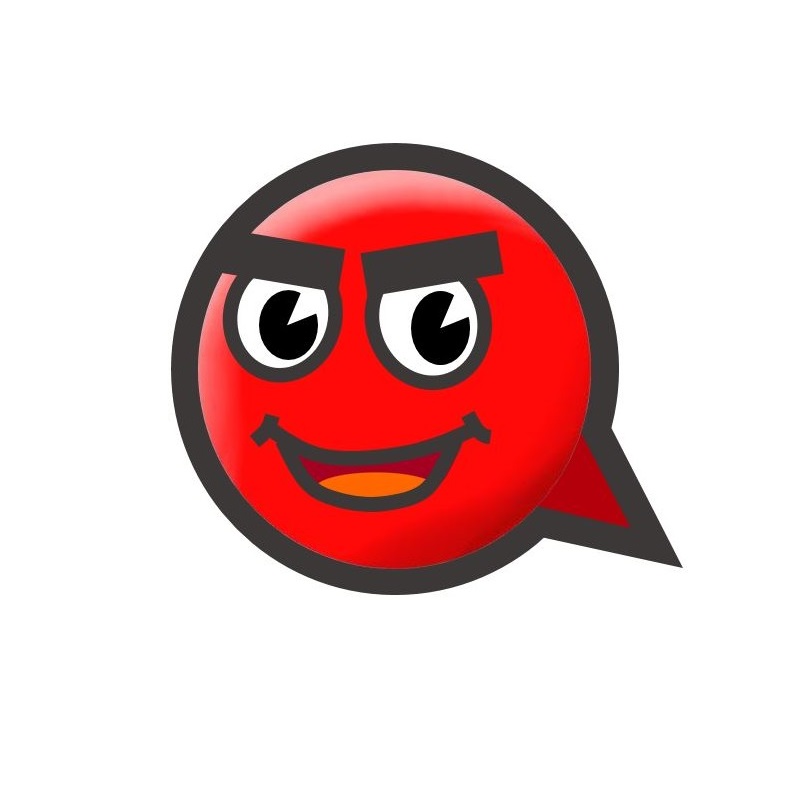 생활 한국어 (daily Korean) - How to use ATM in Korea
Date

20-07-16 16:47 View4,350. Comments3.
본문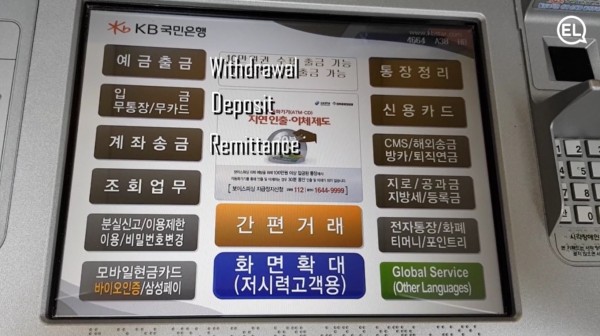 한국에서 살면서 ATM을 어떻게 이용하는지 배워 보아요.
물론 은행의 창구에서 은행 직원에게 직접 도움을 받을 수도 있어요.
하지만 ATM은 하루 24시간 동안 이용할 수 있어서 편리해요.
만일 근처에 은행이 없다면 가까운 편의점에서 ATM을 찾을 수 있어요.
오늘도 행복한 하루 되세요.
Let's learn how to use an ATM while living in Korea.
Of course, you can also get help directly from the bank staff at the bank's counter.
However, ATMs are convenient for 24 hours a day.
If you don't have a bank nearby, you can find an ATM at a convenience store near you.
Have a happy day.