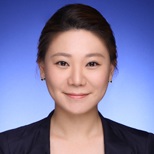 "응"(Eung)의 다양한 표현 - many expressions by using 'Eung'
Date

20-09-15 11:50 View560. Comments3.
본문
Hello, guys this is your Korean teacher Jillian Kim.
Today I brought very interesting information for you.
I found this on the internet and I wanted to share it with you. Because I found it very funny. (and it is mostly true.)
If you have ever learned or interested in Korean, you must have heard about the expression "응" (Eung) which means
usually "agreeing" yet here you could express more than "agreeing" with this simple expression.
Let's find out!!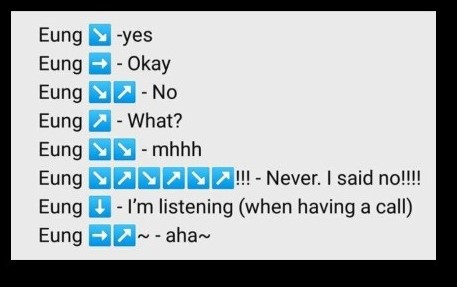 Comments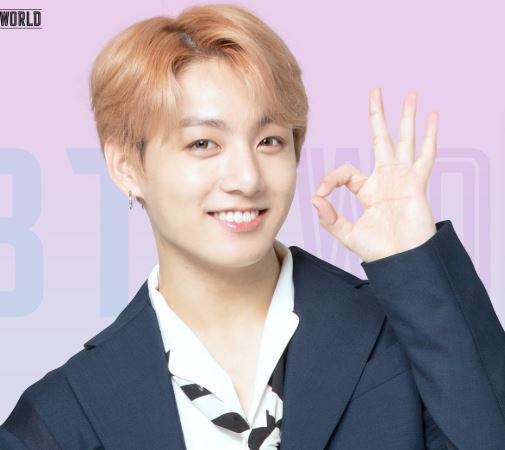 It's very useful. Thank you, Ms. Kim.