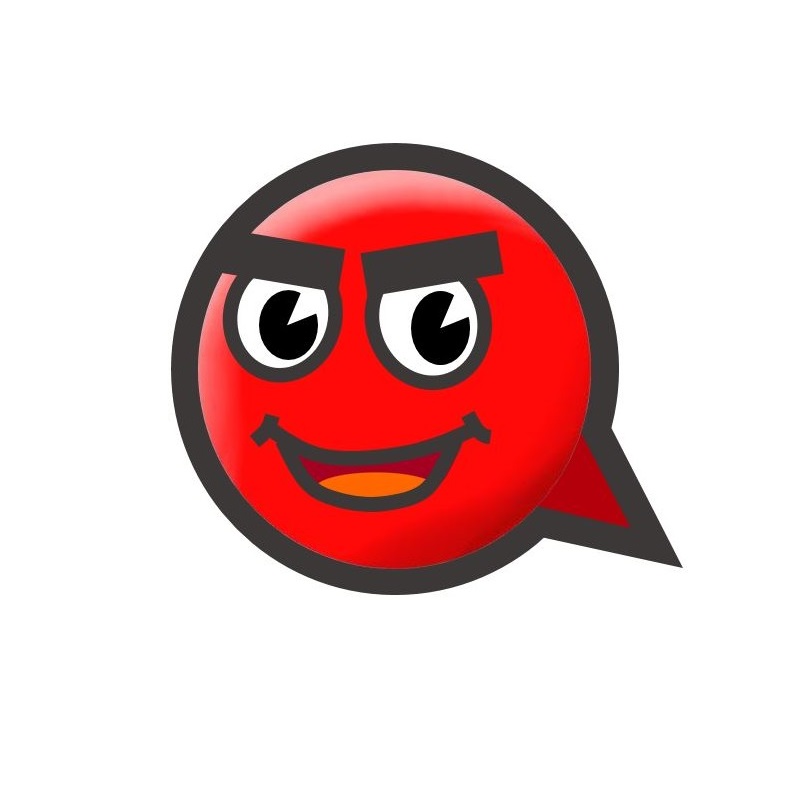 Date

20-12-26 12:30 View2,542. Comments1.
본문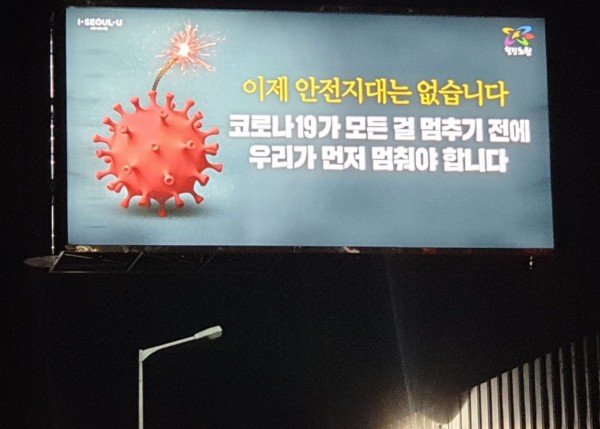 이제는 안전지대는 없습니다.
There is no safe zone anymore.
코로라19가 모든 걸 멈추기 전에 우리가 먼저 멈춰야 합니다.
Before Corona19 stops everything, we must stop first.
◈ Enjoy Korean words
안전지대 (anjeonjidae) safe zone
코로나19 (kolona19) covid-19
우리가 (uliga) we
멈추다 (meomchuda) to stop
♥ 한국어 선생님과 즐겁게 한국어 공부하세요.
♥ Enjoy and learn Korean with your best Korean teachers.
Comments