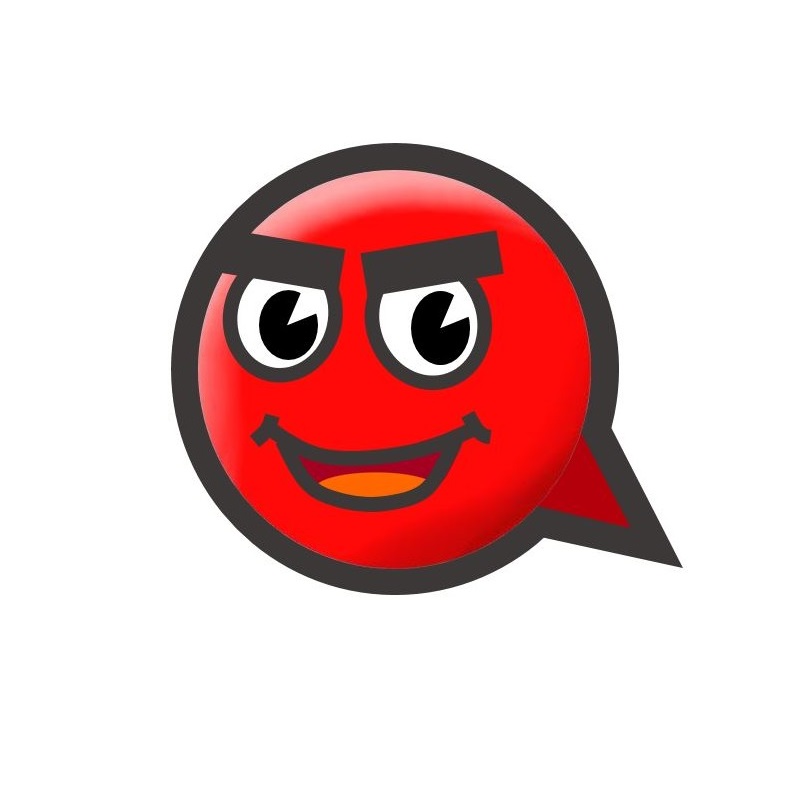 재미있는 한국어 어원 (fun etymology) - 거울
Date

20-12-31 15:50 View2,749. Comments3.
본문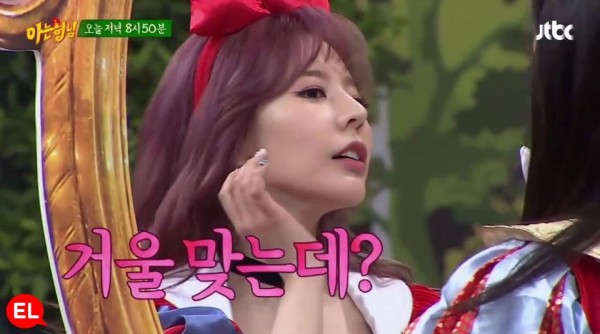 거울 (geo-ul)
mirror
아주 오랜 옛날에는 거울이 없었습니다.
거울이 없던 시절엔 냇물이나 우물을 거울로 삼았습니다. 얼굴을 물에 비춰보면 거꾸로 보였을 것입다.'거꾸로'의 옛말이 '거구루'였습니다. '거구루'에서 ㄱ이 탈락하고, 동음이 생략되어 '거구루' → '거우루' → '거울'이 되었습니다.
In a long time ago there was no mirror.
When there were no mirrors, streams and wells were used as mirrors. If you shined your face on the water, you would have seen it upside down. The old word for '거꾸로(backward)' was '거구루'. In '거구루', ㄱ was eliminated, and homophones were omitted, so it became '거구루' → '거우루' → '거울'.
* Enjoy Korean words
거울 (geoul) mirror
냇물 (naesmul) stream
우물 (umul) well
물 (mul) water
한국어 선생님과 즐겁게 한국어 공부하세요.
Enjoy and learn Korean with your best Korean teachers.