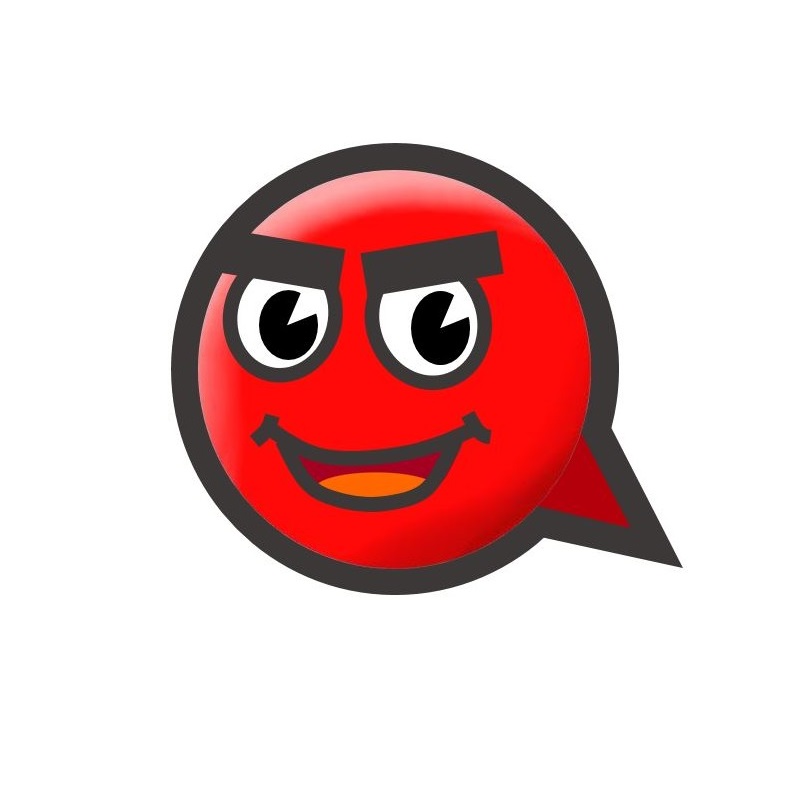 한국 속담 (Korean proverb) - 고래 싸움에 새우 등 터진다.
Date

21-02-03 12:43 View3,205. Comments2.
본문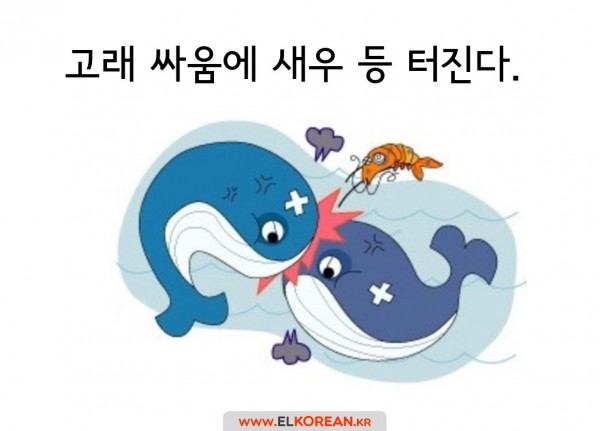 고래 싸움에 새우 등 터진다.
The shrimp's back bursts because of the fight between whales.
힘센 사람들끼리 서로 싸우는 통에 공연히 약한 사람이 그 사이에 끼여 아무 관계없이 해를 입을 때 쓰는 말이에요.
It is a term used when strong people fight each other and a weak person gets caught in the middle and is harmed regardless of anything.
"고래 싸움에 새우 등 터지는 격으로 괜히 그 사람이 어려운 처지에 놓였어요."
"The person was in a difficult situation, like the shrimp's back bursting due to a fight between whales."
* Enjoy Korean words
고래 (golae) whale
싸움 (ssaum) fight
새우 (saeu) shrimp
등 (deung) back
터지다 (teojida) to explode, to bust
힘쎈 (himssen) strong
약한 (yaghan) weak
고맙습니다.
Thank you.
Comments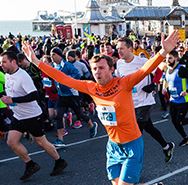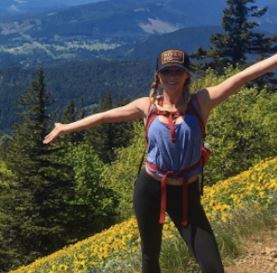 재미있어요.
I like Korean old sayings.