뉴스로 한국어 공부해요 (Read what you've heard a lot about this week's news in K…
Date

21-03-21 12:23 View2,252. Comments2.
본문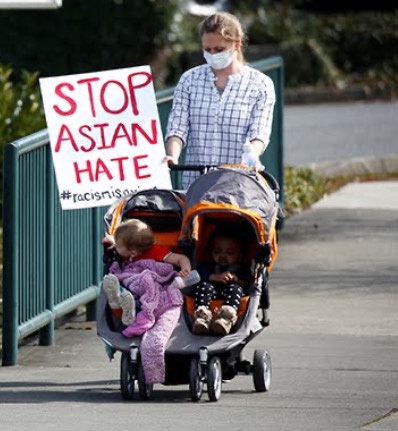 Why is Stop Asian Hate movement taking over social media this week?
2020년 6월, 미니애폴리스(Minneapolis)에서 조지 플로이드 (George Floyd)의 사망으로 Black Lives Matter (흑인의 생명도 소중하다) 운동이 시작되었습니다.
이번 주에는 애틀랜타 (Atlanta)에서 일어난 총격 사건으로 아시아계 여성들이 사망하여 미국 전역에서 많은 사람들이 Stop Asian Hate (아시아 사람에 대한 증오 멈추기) 운동에 동참하고 있습니다. 우리는 인종차별에 반대합니다!
New Vocabulary:
• 사망: death
• 흑인: black people
• 소중하다: to be precious
• 운동: movement (It also means "exercise")
• 시작되다: to begin
• 이번 주: this week
• 총격 사건: a shooting incident
• 아시아계: people of Asian descent
• 여성: woman (여성들: women)
• 미국: the United States
• 많은 사람들: many people
• 증오, 싫어하다: hate
• 멈추기: stop
• 동참하다: join in
• 우리: we
• 인종차별: racism
• 반대하다: oppose
Comments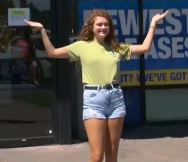 You'r right.
Stop Asian hate!!!!