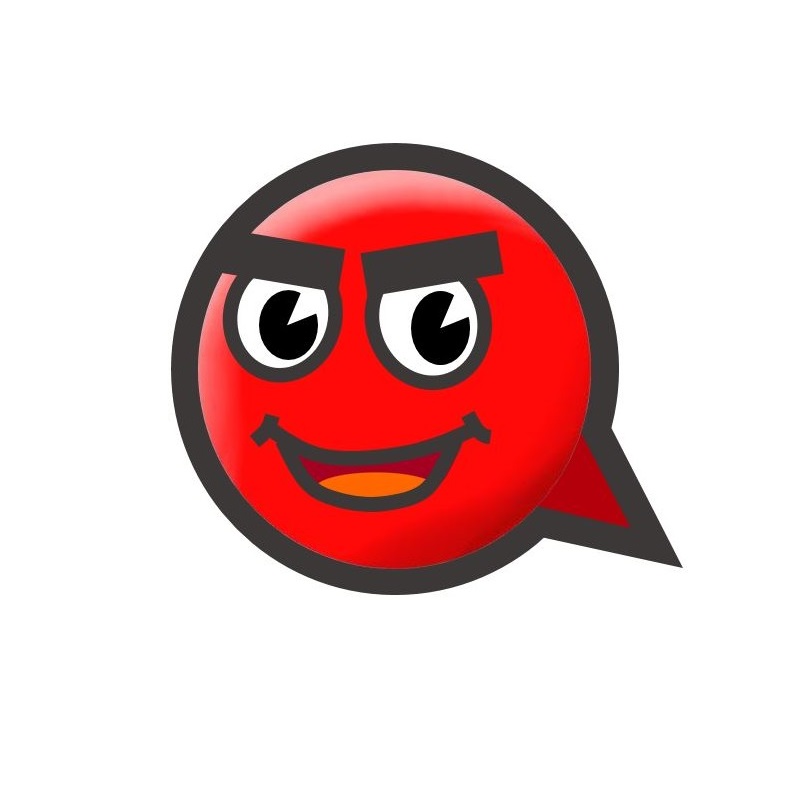 한국 속담 (Korean proverb) - 까마귀 날자 배 떨어진다.
Date

21-03-29 18:32 View3,027. Comments1.
본문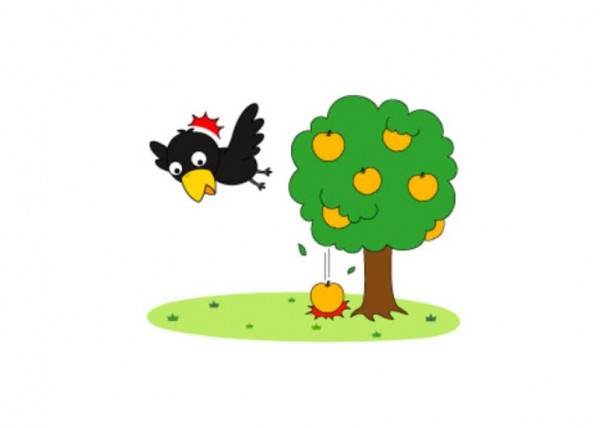 까마귀 날자 배 떨어진다.
When the crow flies, the pear falls.
아무 관계없이 한 일이 공교롭게도 다른 일과 때를 같이하여 둘 사이에 무슨 관계라도 있는 듯한 의심을 받을 때 쓰는 말이에요.
"까마귀 날자 배 떨어진다더니 내가 코트를 벗었는데 갑자기 접시가 바닥에 떨어졌어요."
It's a term used when you get suspicious that something you've done regardless of what you've done is coincidentally with other things and that there is any relationship between them.
"Like when the crow flies, the pear falls, when I took off my coat, the plate suddenly fell to the floor."
★ Enjoy Korean words
▪ 까마귀 (kkamagwi)
▪ crow 배 (bae) 1. pear 2. ship 3. belly
▪ 관계 (gwangye) relation
▪ 의심 (uisim) suspicion
▪ 코트 (koteu) coat
▪ 접시 (jeobsi) plate
♥ 고맙습니다.
♥ Thank you.
Comments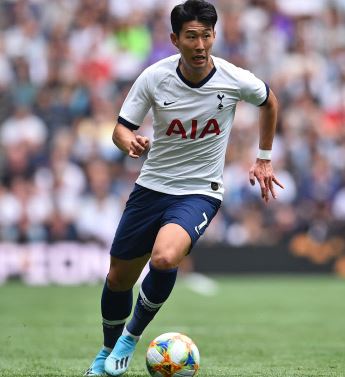 So interesting Korean proverb. Thank you.