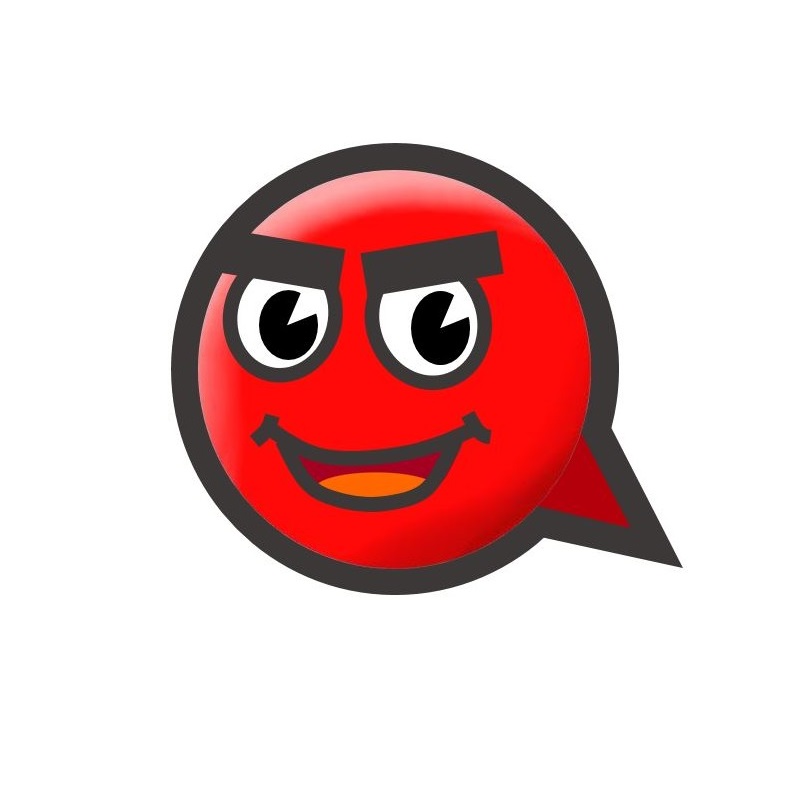 한국의 위인들 (The great names in Korean history) - 선덕여왕
Date

21-04-08 19:12 View2,223. Comments1.
본문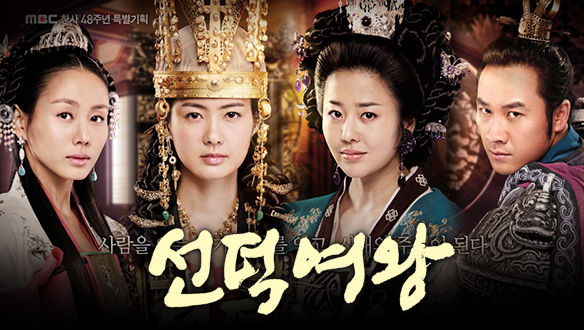 선덕여왕 (?~647)
Queen Seondeok
신라의 제27대 왕입니다. 기록상 확인되는 한국 역사 상 최초의 여왕입니다.
다른 나라의 침범을 받는 어려움이 있었지만 이를 잘 극복하여 1000년 왕국의 토대를 만들었습니다. 과학의 발전을 위해 아시아 최초의 천문대인 첨성대를 만들고 가난하고 병든 많은 사람들을 위한 정책을 펴기도 하였습니다. 불교도 적극적으로 받아들여 한국의 불교 발전에도 많은 기여를 하였습니다.
She is the 27th king of Silla.
She is the first queen in Korean history to be confirmed on record. Despite the difficulty of being invaded by other countries, she overcame it well and laid the foundation for the 1000 Year Kingdom.
For the advancement of science, she created Cheomseongdae, Asia's first astronomical observatory, and established policies for the poor and sick. She actively embraced Buddhism and contributed a lot to the development of Buddhism in Korea.
✅ Learn Korean words
▪ 신라 (silla) the country name in Korean land (BC 57 ~ AD 935)
▪ 과학 (gwahag) science
▪ 여왕 (yeowang) Queen
▪ 불교 (bulgyo) Buddhism
✅ Join to learn more. ▶
www.elkorean.kr/bbs/register.php
It is a paid class with professional native Korean teacher using Zoom or Skype.
오늘도 행복하세요!
Have a happy day.
Comments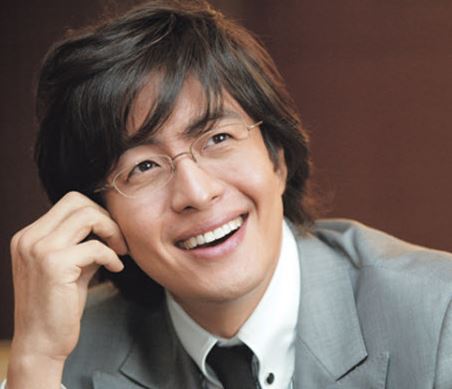 I watched this kdrama. So nice. 고맙습니다.