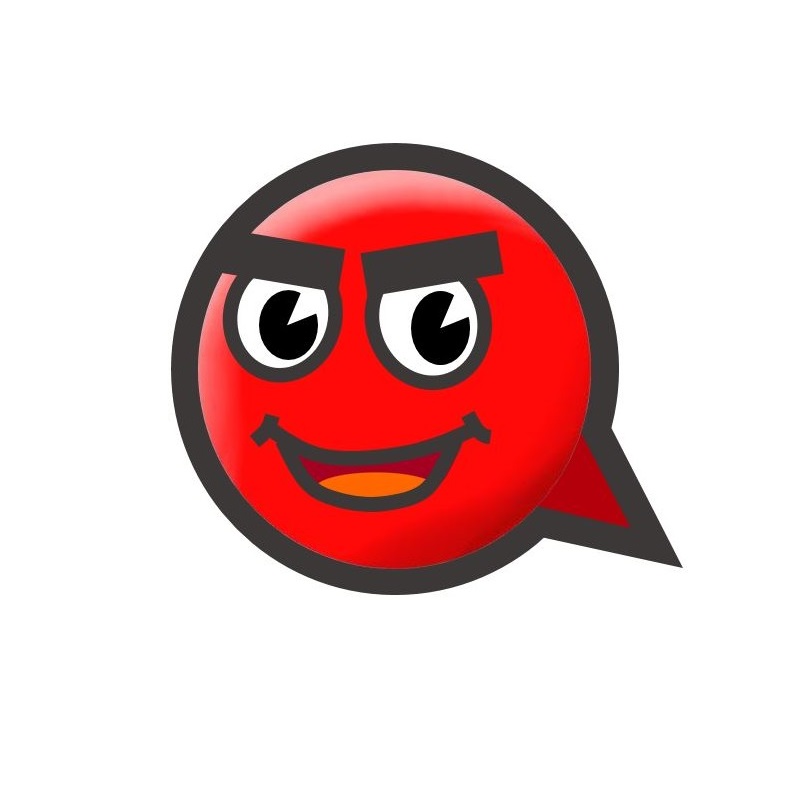 Korean proverb - 가는 말이 고와야 오는 말이 곱다.
Date

19-01-23 12:21 View12,331. Comments3.
본문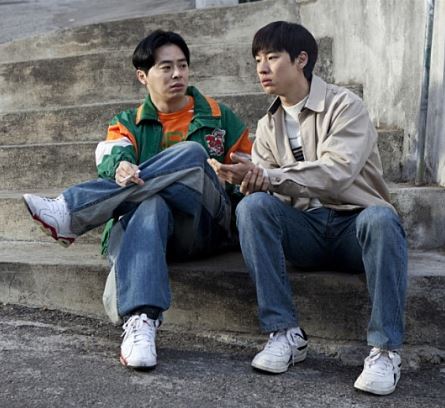 가는 말이 고와야 오는 말이 곱다.
(ga-neun mal-i go-wa-ya o-neun mal-i gob-da)
If the word you say is good, then the word coming back at you is good.
"Treat people as the way you want to be treated by people."
We have to make others good so others are good to me. It 's hard to say good words when you are not feeling well. But if you say bad words to others, it will hurt others' feelings. Then the other person will not tell you a good word. Even if you are not feeling well, let's try to write good words for people around you. Of course it is not easy.
내가 남에게 좋게 해야 남도 내게 잘 한다는 말입니다. 당신이 기분이 좋지 않을 때는 좋은 말을 하기가 어렵지요. 그렇다고 다른 사람에게 나쁜 말을 하면 다른 사람의 기분도 상하게 만들지요. 그러면 그 사람도 당신에게 좋은 말을 하지 않겠지요. 설사 기분이 좋지 않더라도 당신 주변의 사람들에게 좋은 말을 쓰도록 노력합시다. 쉽지 않은 이야기이지만요.
한국 영화 - 건축학개론 (Architecture)
Comments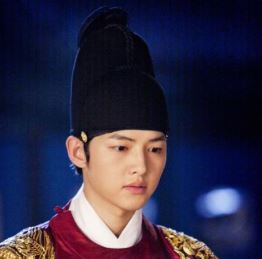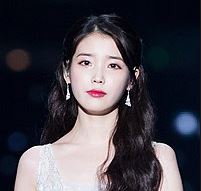 가는 말이 고와야 오는 말이 곱다. It's true.