본문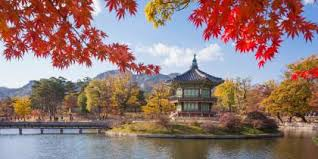 Today, I'm going to tell you about dos and don'ts in Korea!
These are small tips when you travel Korea.
​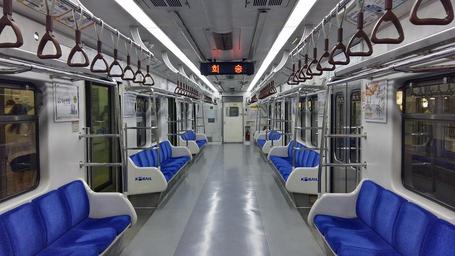 1. Take subways when you are travelling Seoul.
In Seoul, there's always heavy traffic jam that you definitely don't want to waste your time on the road.
So, I highly recommend using subways. In Seoul, it is more comfortable and puntual to take subways then other transportations.
​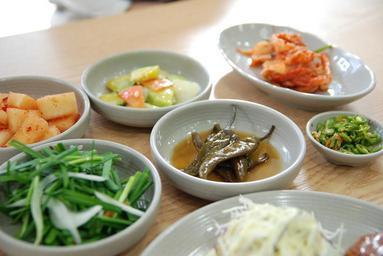 2. Don't be afraid to ask for refill your side dish. (It's FREE!!)
In other countries, we need to pay additional fee in order to have more food/side dish.
However, most of the restaurants provide free side dish in Korea. So, don't be afraid or shy to ask for more side dish.
​
3. Take your shoes off when you go inside(especially houses).
We don't wear shoes at home, so you have to remember before you go inside.
Don't forget to take your shoes off! Otherwise, people could be a bit surprised.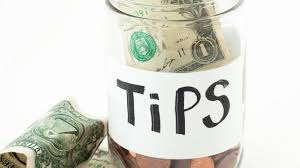 4. You don't have to tip in restaurants.
Koreans do not have tipping culture, so you don't need to tip in any restaurants.
At first, you might feel sorry for the person who provide service to you, but it is OK.
It's normal in Korea :)
It is important and good to know one's culture before visiting because every country has their own cultures.
I have more tips and information that you might want to know for visiting Korea.
We can talk more about this in my class!
Comments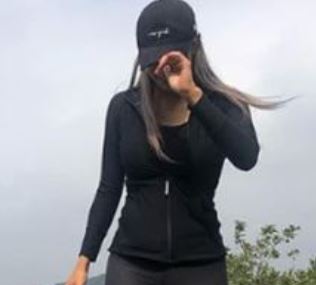 Good to memorize. Thanks.