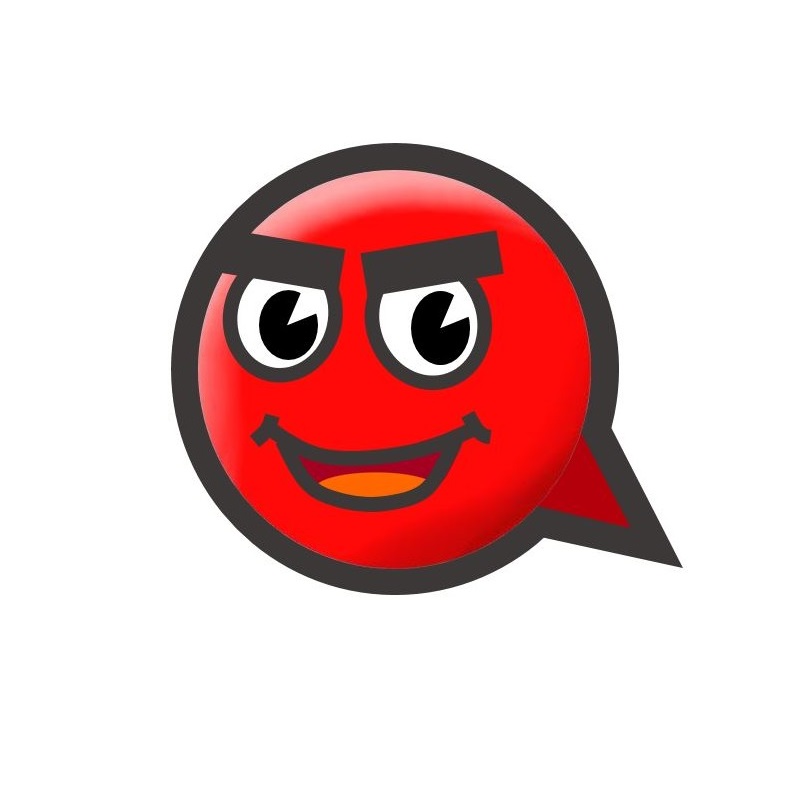 Date

19-12-12 13:19 View12,257. Comments3.
본문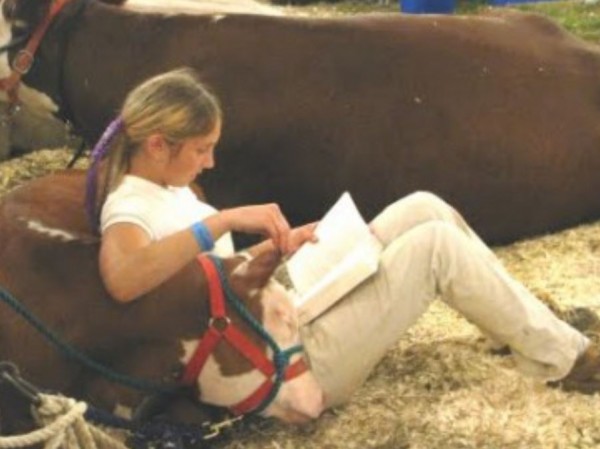 쇠귀에 경 읽기
'쇠귀'란 '소의 귀'란 말입니다. '경'은 경전입니다. 즉, 소에게 경전을 읽어 주는 걸 말합니다.
소 앞에서 아무리 좋은 말을 해주어도 그 소가 알아듣지 못하듯 아무리 좋은 말을 하면서 가르치려고 하여도 그 뜻을 제대로 헤아리지 못하는 사람을 두고 하는 말입니다.
당신 주위에 어떤 사람이 잘못한 행동을 할 때 당신이 그렇게 하지 말라고 아무리 말을 해주어도 그 사람이 자신의 행동을 고치지 않는다면 '쇠귀에 경 읽기야.' 라고 말할 수 있습니다.
'쇠귀' means '소의 귀 (ear of the cow)'.'경' is the scriptures. That is, reading the scriptures to a cow.
No matter how good you say in front of a cow, the cow does not understand it. Likewise, no matter how good a word you are trying to teach, it is about a person who does not understand the meaning.
There are times when someone around you does something wrong. No matter how much you tell him not to do so, you can say, '쇠귀에 경 읽기네.'
'쇠귀' significa '소의 귀 (oreja de vaca)'. '경' son las escrituras. Es decir, leer las escrituras a una vaca.
No importa lo bueno que digas frente a una vaca, la vaca no lo entiende. Del mismo modo, no importa cuán buena palabra intentes enseñar, se trata de una persona que no entiende el significado.
Hay momentos en que alguien a tu alrededor hace algo mal. No importa cuánto le digas que no lo haga, puedes decir, '쇠귀 에 경 읽기 네'.
"쇠귀"表示"소의귀(牛的耳朵)"。"경"是经文。 也就是说,向牛读经文。
不管您在母牛面前说的多么好,母牛都不理解。 同样,无论您想教的一个单词多么好,它都是关于一个不了解含义的人。
有时周围的人做错了事。 无论您告诉他有多少不这样做,您都可以说"쇠귀에 경 읽기네"。
「쇠귀」は「소의귀(牛の耳)」を意味します。「경」は経典です。 つまり、牛に経典を読むことです。
牛の前でどんなに良いことを言っても、牛はそれを理解しません。 同様に、どんなに良い言葉を教えようとしても、それは意味を理解していない人に関するものです。
あなたの周りの誰かが何か間違ったことをすることがあります。 彼にそうしないように言っても、「쇠귀에 경 읽기네」と言うことができます。
Comments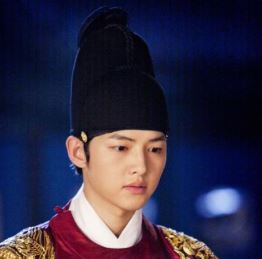 It's interesting proverb. reading book to the cow.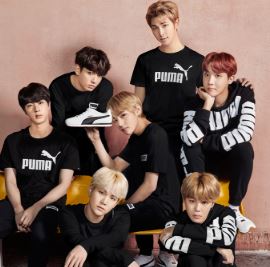 Secret