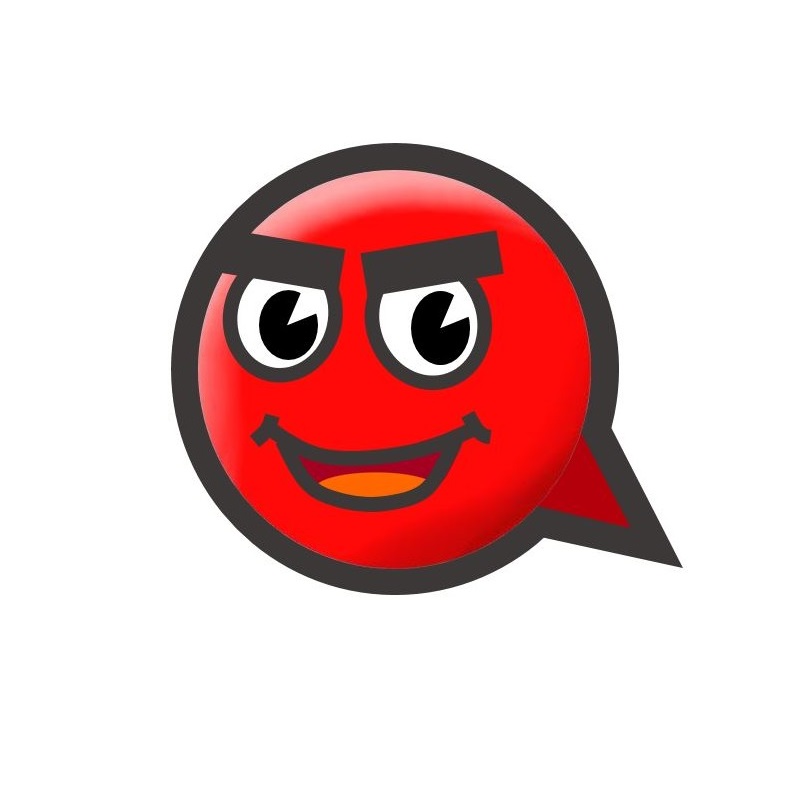 BTS spoke on the subject 'Love Yourself' at UN
Date

18-09-26 17:05 View5,441. Comments10.
본문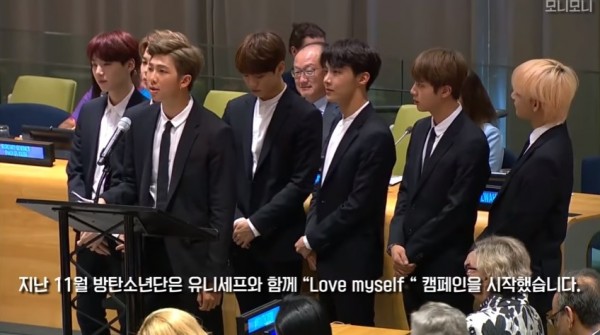 방탄소년단은 24일(현지시간) 뉴욕 이사회 회의장에서 열린 유니세프의 새로운 청소년 어젠다인 '제너레이션 언리미티드(Generation Unlimited)' 파트너십 출범 행사에서 '스스로를 사랑하라'는 주제로 약 7분간 연설했다.
BTS spoke for about seven minutes on the subject 'Love Yourself' at 'Generation Unlimited' partnership event on UNICEF's new youth agenda at the UN headquarters board meeting on September 24 (local time).
그냥 평범한 소년이었습니다. (geu-nyang pyeong-bum-han so-nyeon-ieossumnida)
I was just an ordinary boy.
내 심장은 10살 때 멈췄어. (nae sim-jang-eun yeol-sal ttae mum-chueosseo)
My heart stopped when I was maybe 10.
깨어나. 너의 목소리를 들어. (kkae-eo-na neo-eui mok-so-ri-leul deul-eo)
Wake up, and listen to yourself.
https://www.youtube.com/watch?v=sTav3JaHU2I
Comments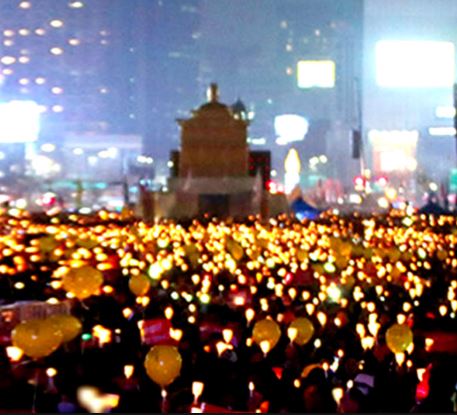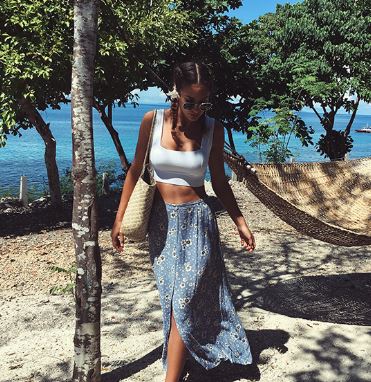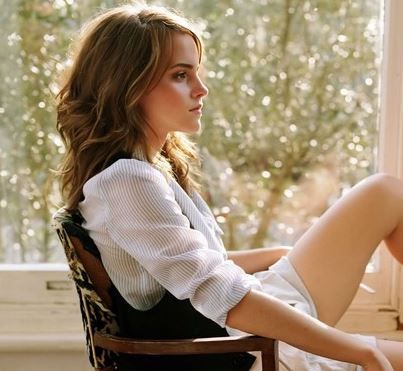 It is so touching speech.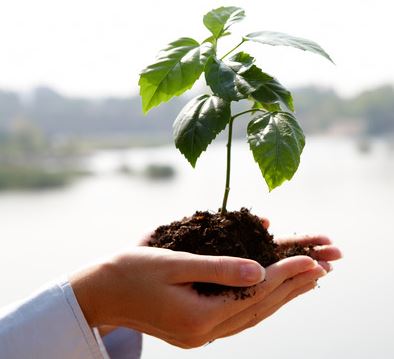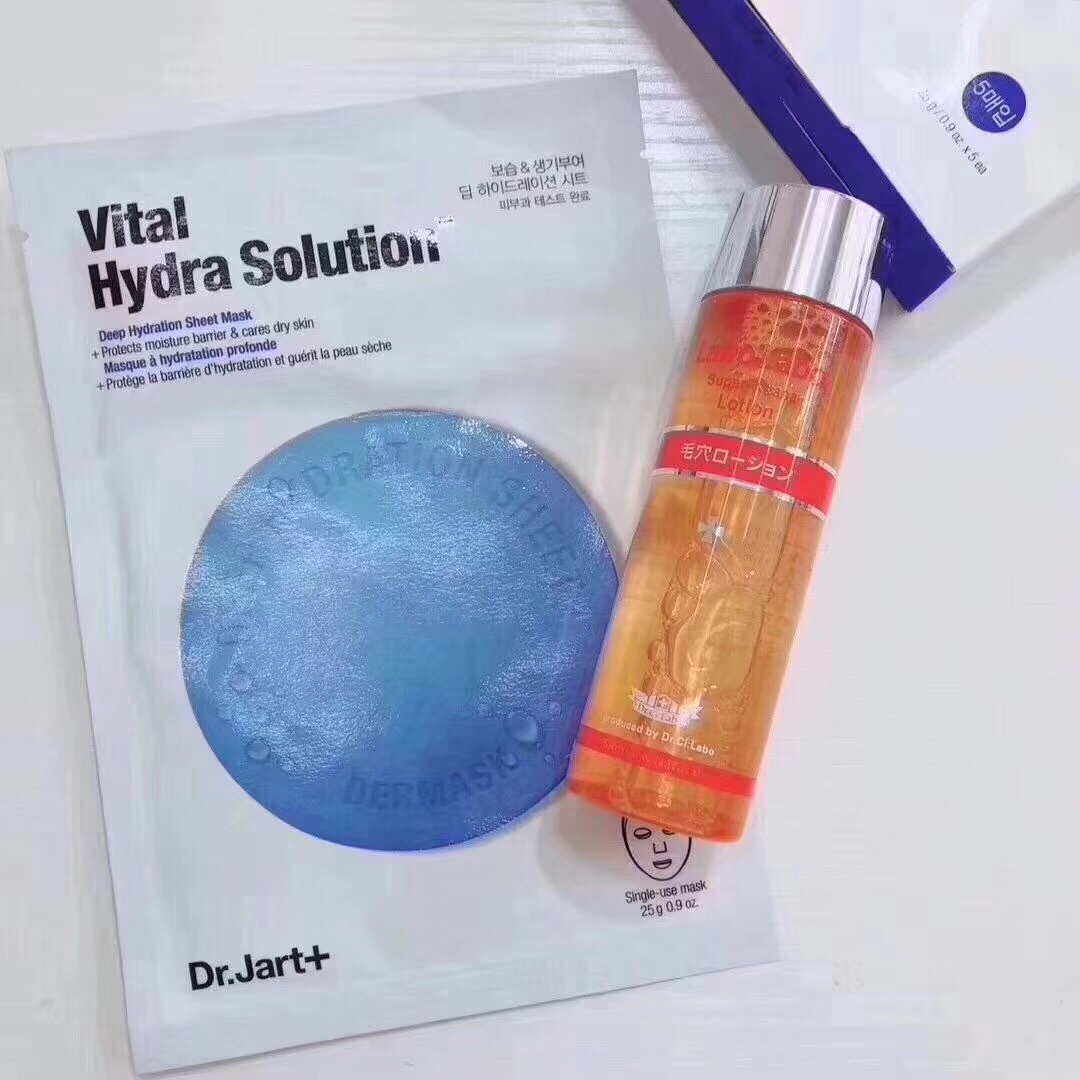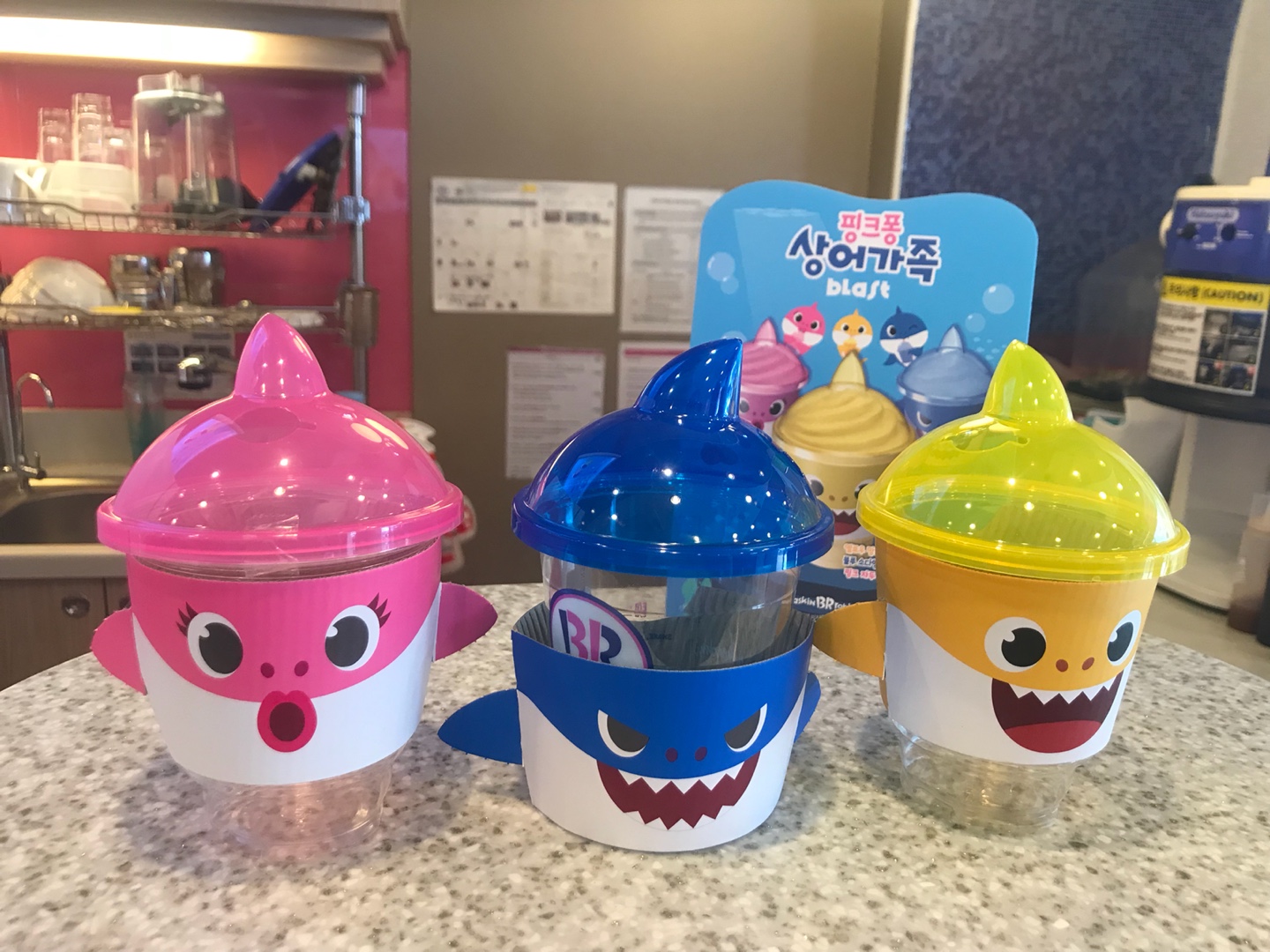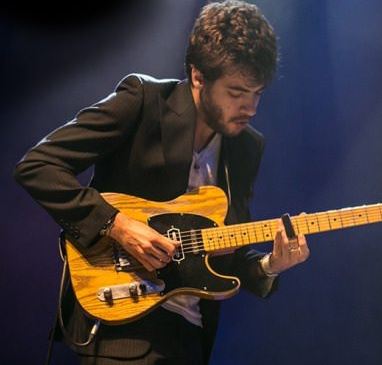 Yes. It's moving speech for the young.