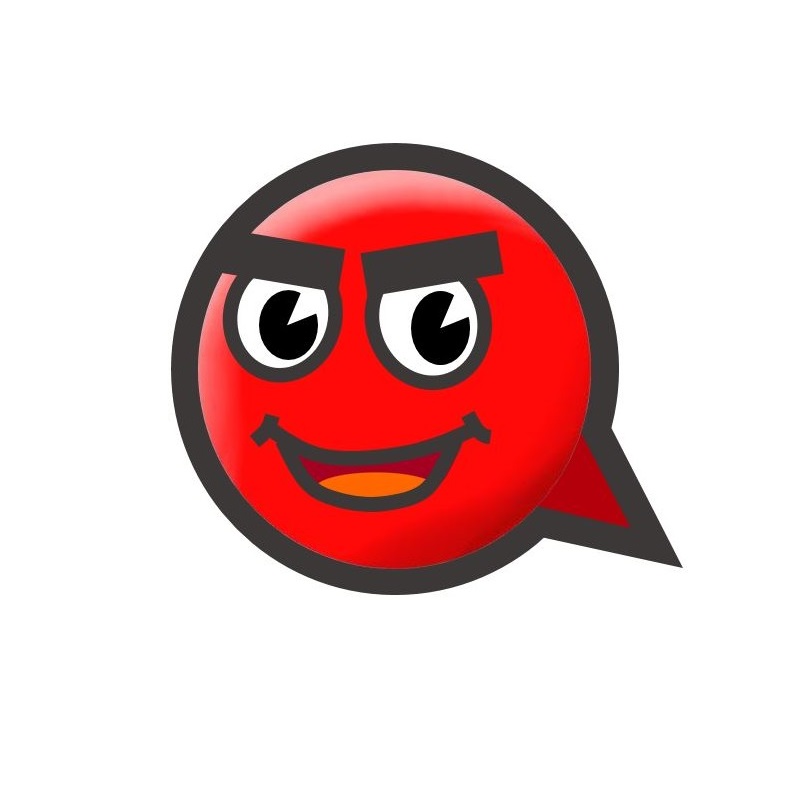 [Korean language with K-POP] 볼빨간사춘기-썸탈거야
Date

18-07-05 15:26 View6,100. Comments0.
본문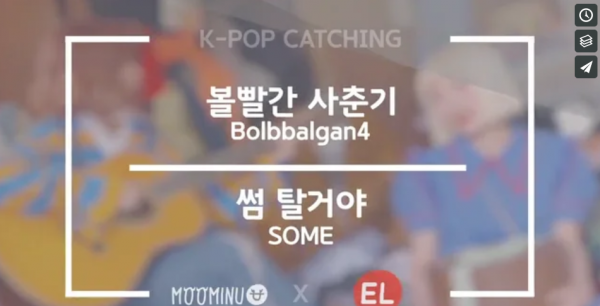 https://vimeo.com/278428572
'썸' (noun) = Seeing someone, The relationship between 'like' and 'love'.
'타다' (verb) = To ride, feel, mix, burn...etc many different meaning. Mainly, we use as 'To ride', but we're focusing on 'To feel' in this time.
Comments
There is no registered comment.