본문
Park Hyo Shin is one of the best singers in Korea.
He sings very well and also he is very handsome.
Whenever I listen to his songs, they make me so happy even though I feel bad.
I'm sure if you listen to his songs, you'll be eager to be his fan forever.
I recommend that you listen to his song Right Now!
https://youtu.be/OxgiiyLp5pk
Comments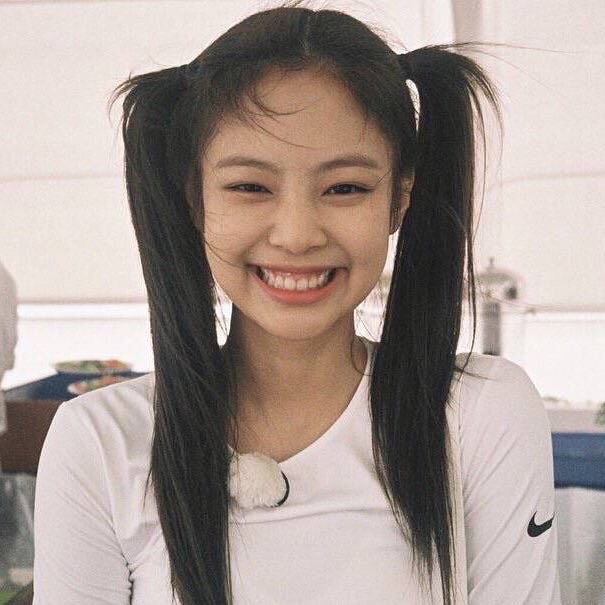 It's awesome. Good song and handsome singer.