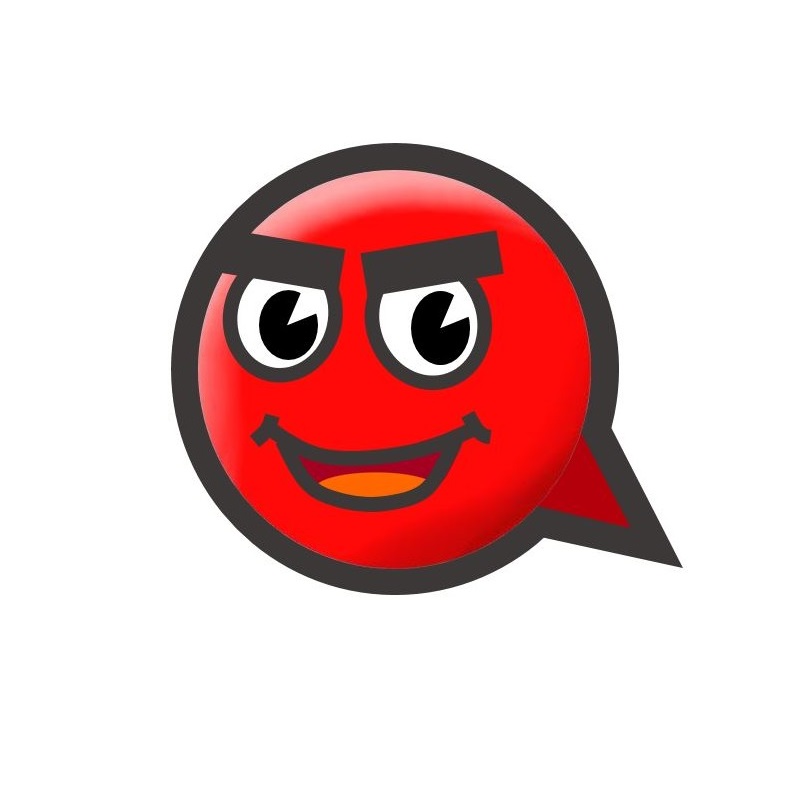 Date

20-09-10 16:28 View4,753. Comments3.
본문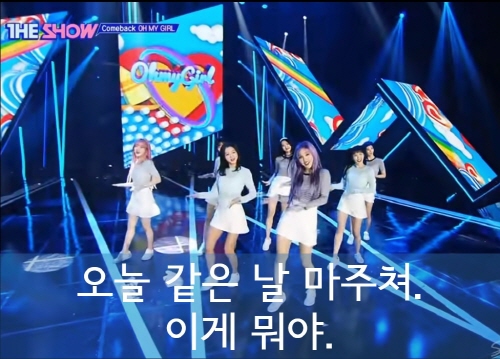 오늘 같은 날 마주쳐. 이게 뭐야.
(oneul gat-eun nal majuchyeo. ige mwoya.)
I encountered you on a day like today. What is this.
오늘 같은 날은 어떤 날일까요?
가끔은 내 모습을 다른 사람에게 보이고 싶지 않는 날이 있어요.
그런 날 내가 좋아하는 사람과 우연히 마주친다는 것은 정멀 상상하기도 싫네요.
What kind of day will be like today?
Sometimes there are days when you don't want to show yourself to others.
I hate to imagine that on such a day, I accidentally meet someone I like.
Enjoy Korean words -
오늘 (oneul) today
날 (nal) day
마주치다 (majuchida) encounter, come across
이게 (ige) this
뭐야 (mwoya) what
한국어 선생님과 즐겁게 한국어 공부하세요.
Enjoy and learn Korean with Korean teacher.