Date

21-12-25 12:16 View357. Comments2.
본문
안녕하세요 저는 아라미데예요, i would love to learn korean because i want to study in korean,have been learning for almost a year now and am doing quiet good because i can wmread a little and also write but am yet to speak well,i want to learn how to speak more like a native korean so i wouldn't habe problems communicating with people i korean and learn how to form more sentences on my own, am also apply for topik exam by 2023 so i will love to be confident in myself before the end of 2022 thank you so much.
Comments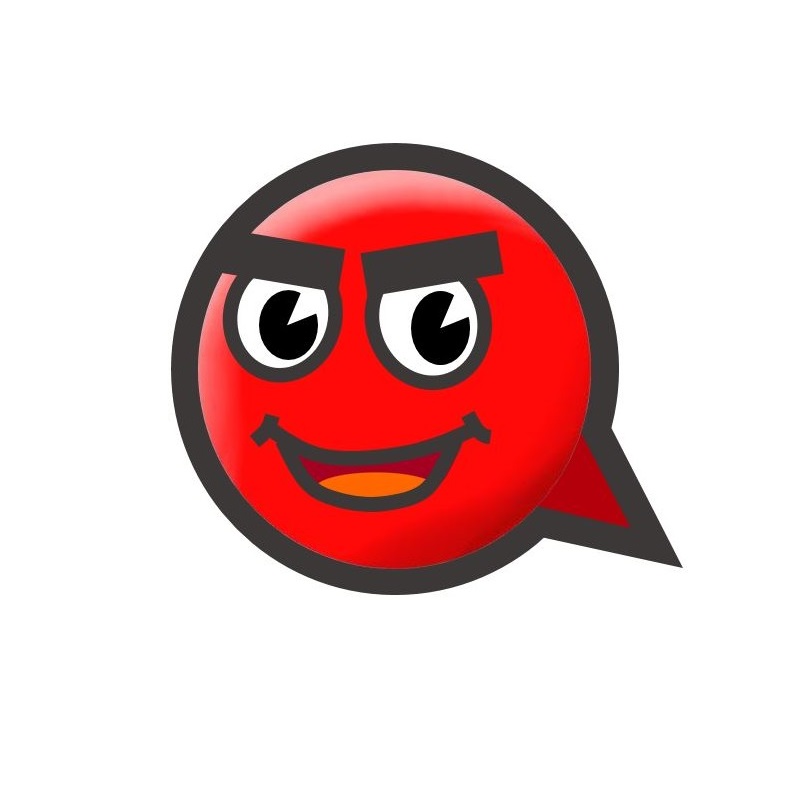 Welcome to EL KOREAN.
Please enjoy and learn Korean with Korean teacher here.