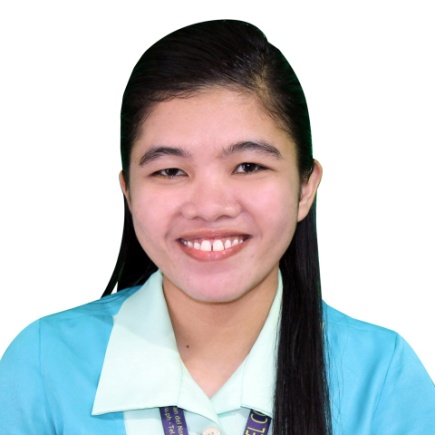 Date

22-01-03 00:07 View278. Comments1.
본문
Good day! I'm from Philippines and I want to learn Korean language or Hangeul. I hope that I could learn something here that I could use in this lifetime. God bless us all.
Comments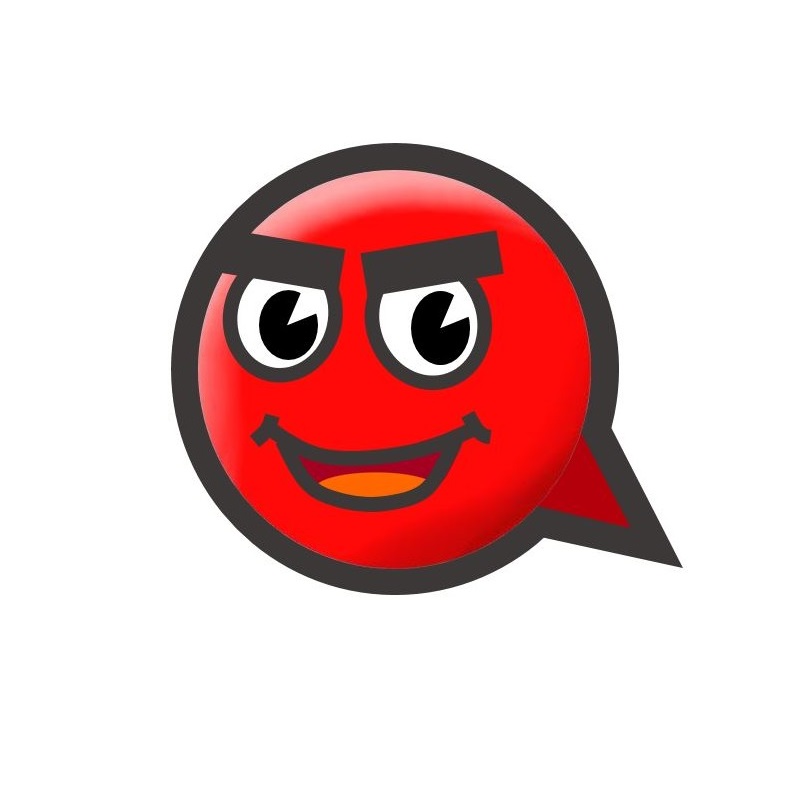 Welcome to EL KOREAN.
Please enjoy and learn Korean with Koran teachers here!