Date

20-10-11 19:29 View57. Comments2.
본문
안녕하세요
I want to study Korean language because I want to work there and I really really love kdrama and I don't like to read the sub title..
Comments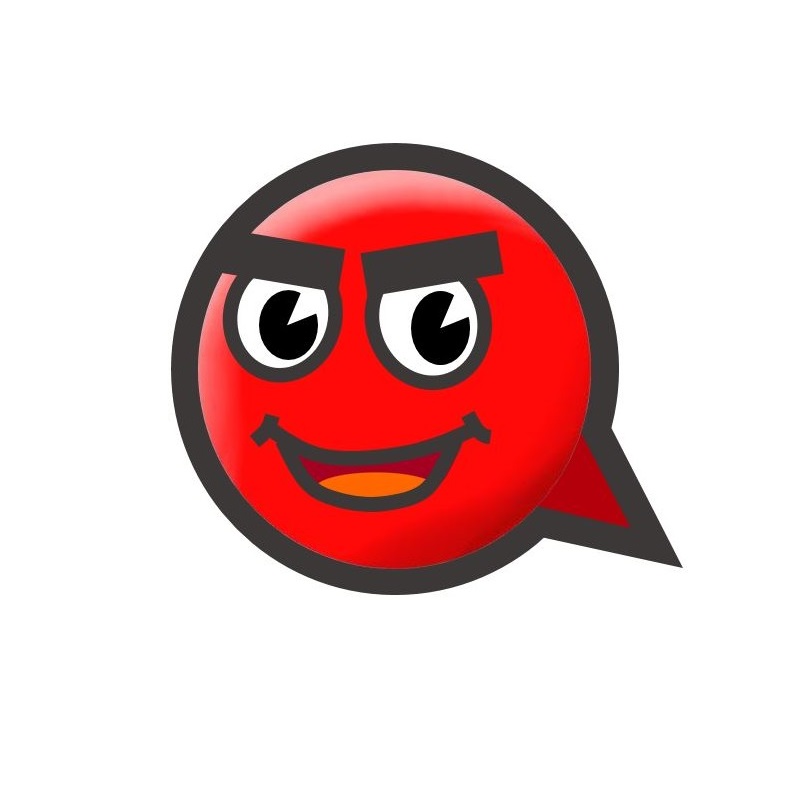 Welcome to EL KOREAN.
I hope you enjoy learning Korean with your best Korean teachers here.