Date

20-10-23 07:14 View82. Comments2.
본문
안녕하세요,I'm zhea and I want to learn korean language because I'm planning to work in korean soon,,I can read and write hangul but to understand the meaning,I'm still confused,,I hope you could help me with that,, 감사합니다,,☺️☺️
Comments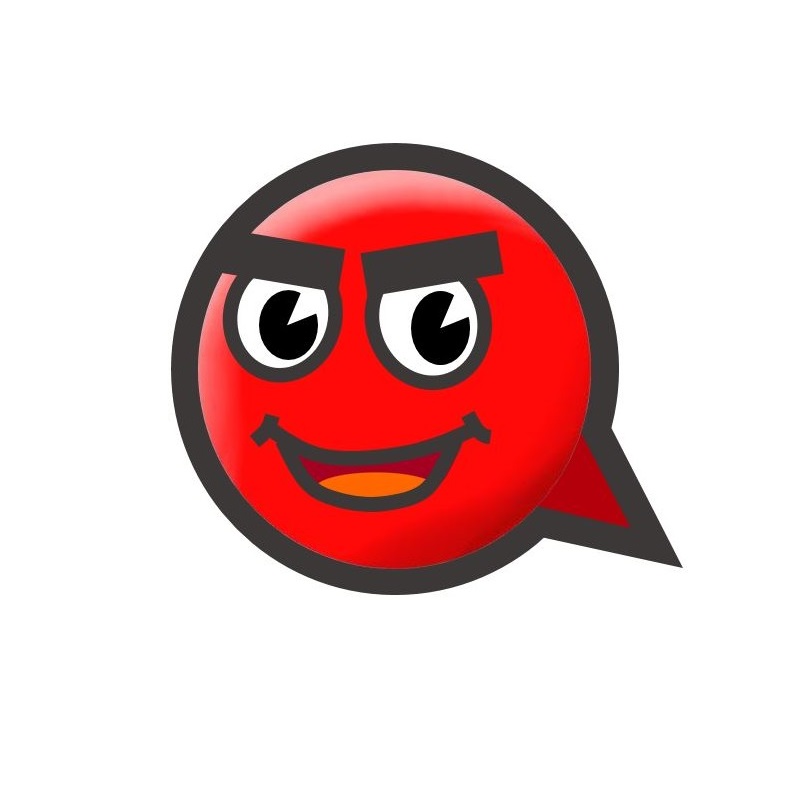 안녕하세요.
Welcome to EL KOREAN.
Have fun learning Korean from your Korean teacher.