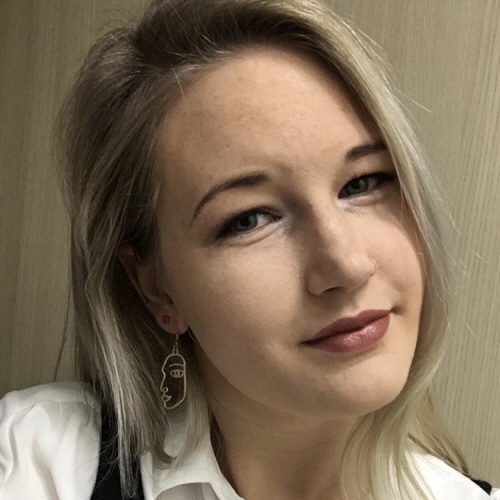 Date

21-01-02 16:59 View64. Comments2.
본문
Hello, my name is Rachel and I am currently working as an English teacher in Gwanggyo. I want to become more advanced in the Korean language, as my boyfriend is Korean and I want to communicate with him and his family better.
Comments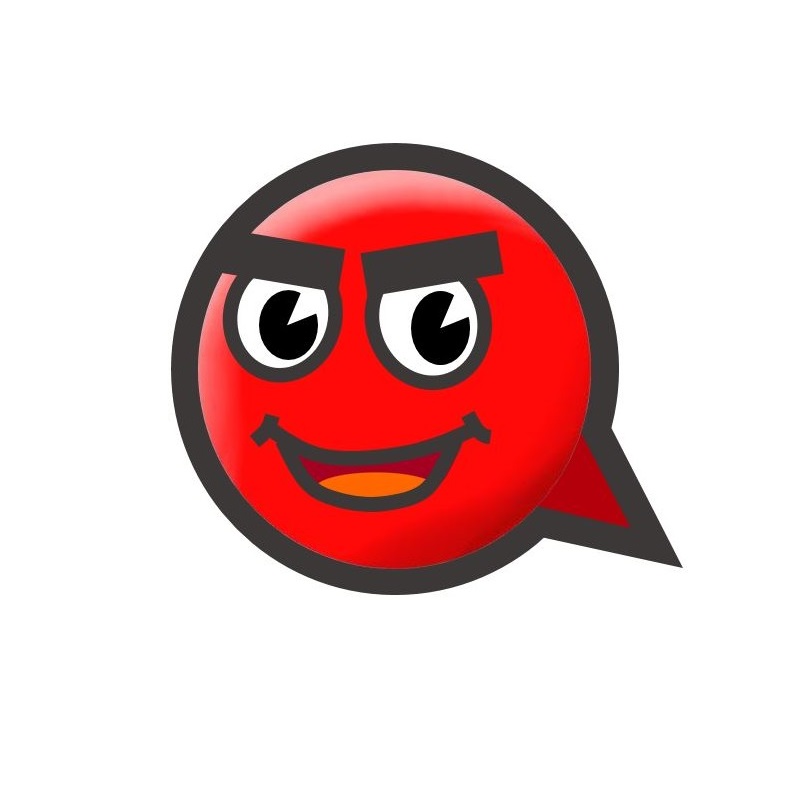 엘코리안에 오신 것을 환경합니다.
Please enjoy and learn Korean with Korean teachers.