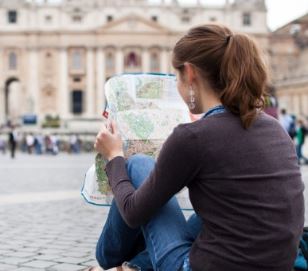 Date

21-05-31 16:23 View5,031. Comments2.
본문
I am learning Korean with Korean teachers here.
I am so lucky to learn Korean from the wonderful Korean teachers at EL KOREAN as you know.
The best way to learn Korean is enjoy the time with Korean teachers in class. I am good to be with the teachers.
Comments