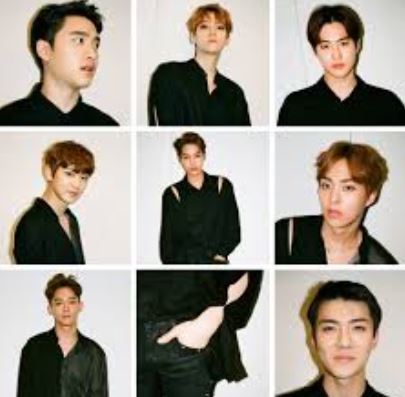 Date

21-09-24 18:18 View5,749. Comments2.
본문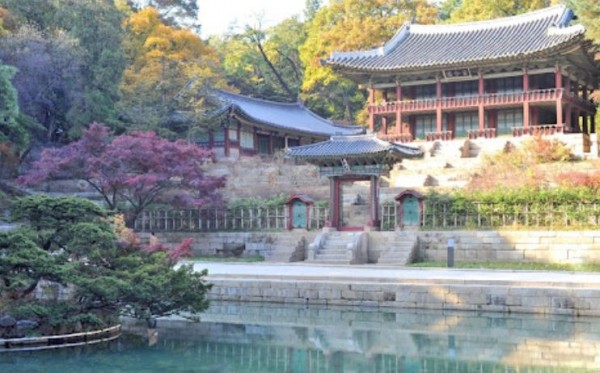 I am learning Korean with Korean teachers here, and I am so happy now.
Learning a language is not easy, and takes much time. I found that the best way to learn a language is enjoying it. I found that way here. Thanks, teachers.
고맙습니다. 선생님. 열심히 한국어 배우고 있어요.
Comments