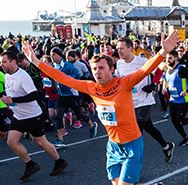 Thanks for the good class.
Date

20-01-02 11:29 View16,125. Comments3.
본문
I really wanted to learn Korean.
In the meantime, I studied on my own using YouTube. But I wasn't sure if my skills really improved.
Today I am learning Korean from teachers here.
Every day my Korean is improving.
Comments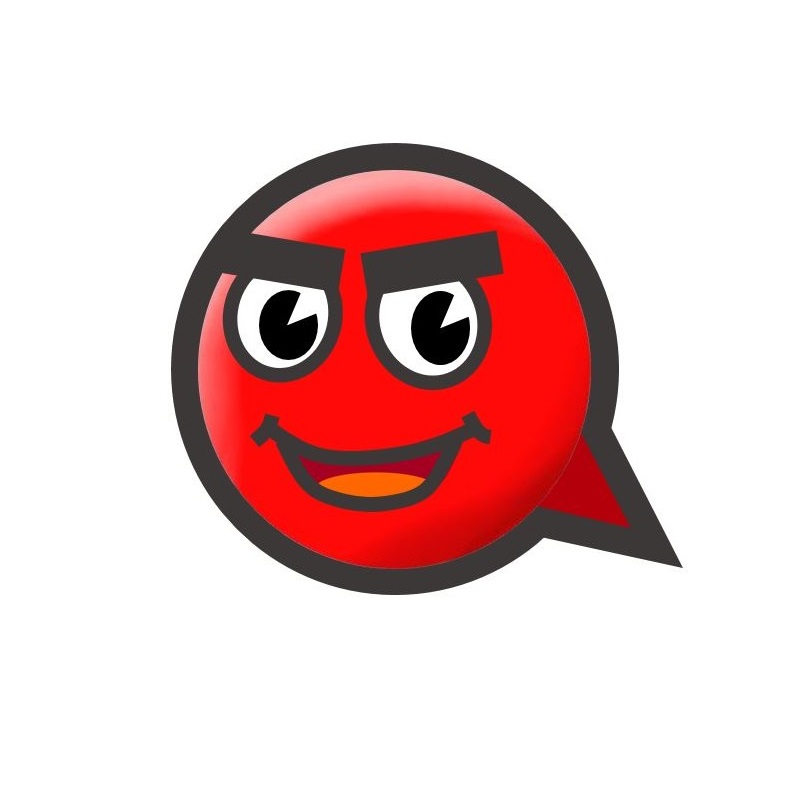 Thanks for posting. 고맙습니다. 우리 함께 즐겁게 한국어 공부해요.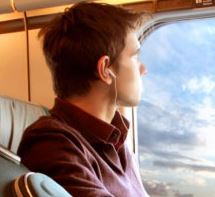 I will study Korean hard.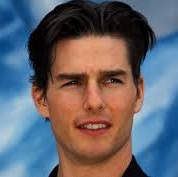 Secret