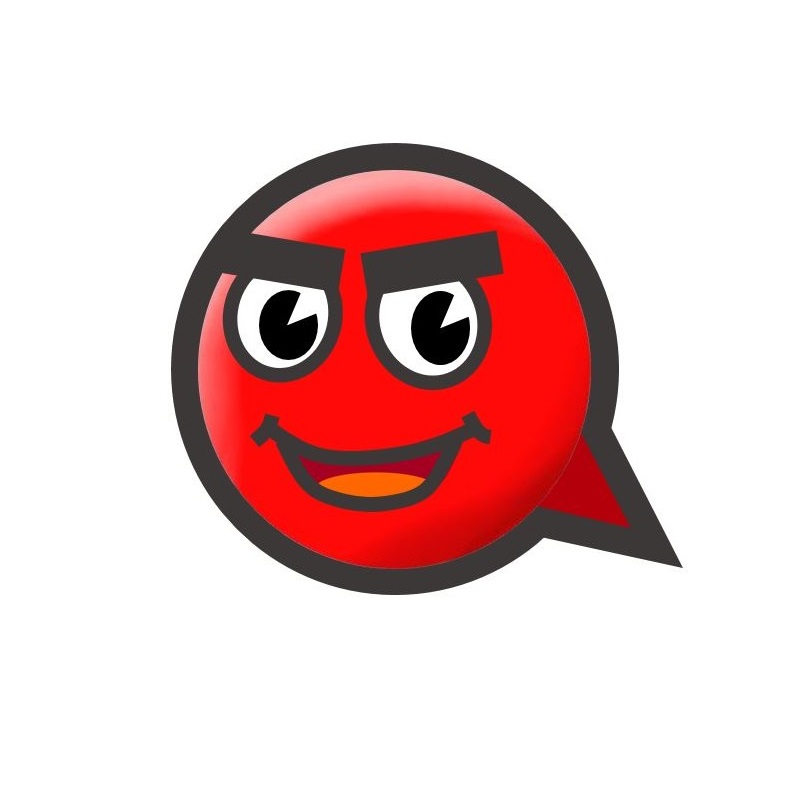 Date

20-09-09 11:32 View3,573. Comments3.
본문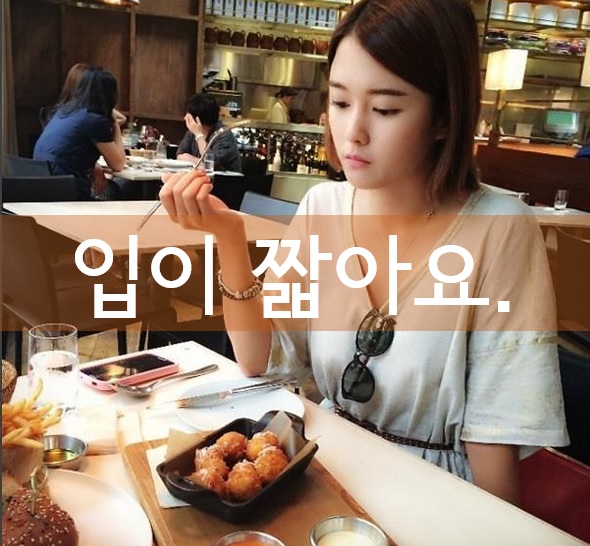 입이 짧아요.
I have a short mouth.
문자 그대로 라면 입의 길이가 길지 않고 짧다는 말이에요.
이말은 나는 음식을 가려서 먹거나 많이 먹지 않는다는 말이에요.
그 반대말은 '아무거나 잘 먹어요'에요.
I have a short mouth.
It literally means that the length of the mouth is not long.
This means that I am unbalanced or do not eat a lot of food.
The opposite is 'I eat anything well'.
✅ Join to learn more. ▶
www.elkorean.kr/bbs/register.php
It is a paid class with professional native Korean teacher using Zoom or Skype.
오늘도 행복하세요!
Have a happy day.
Comments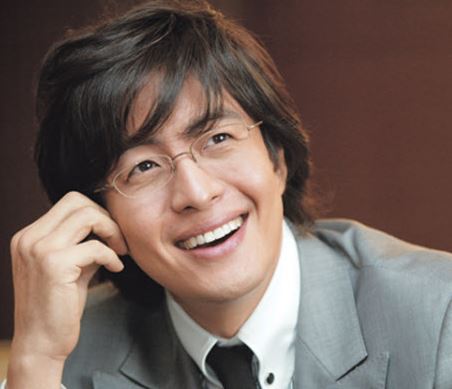 It's a so interesting expression. Lol
Good expression. I can guess the meaning.