본문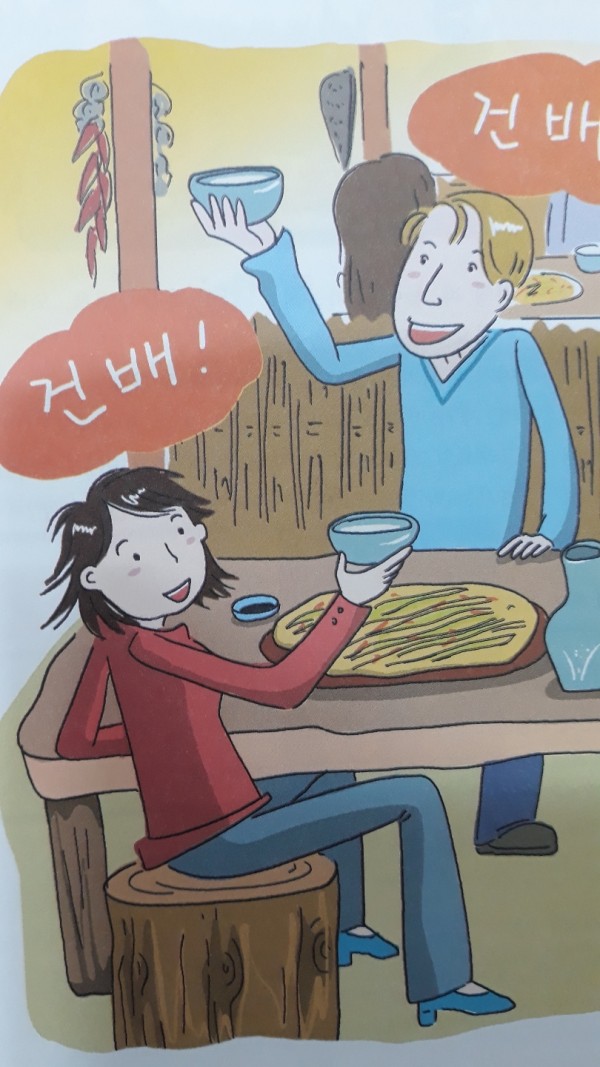 because of the covid 19, we hardly get together with loved ones.
someday(I wish it would be soon) when it is fine to get together for a drink, you can ask your friends like this :
오늘 한 잔 할래? (Would you like a drink(liquor) today?)
커피 한 잔 할래? (How about talking over a cup of coffee?)
잔 is a counting unit meaning 'glass, cup'
and word order is like this : 소주 한 잔( noun + number + counting unit) 커피 세 잔, 친구 세 명(counting unit for person)
you can use 한,두,세,네,다섯..... for counting glass not 일,이,삼,사....
as the picture shows, you can say '건배!' meaning 'toast!'
Comments