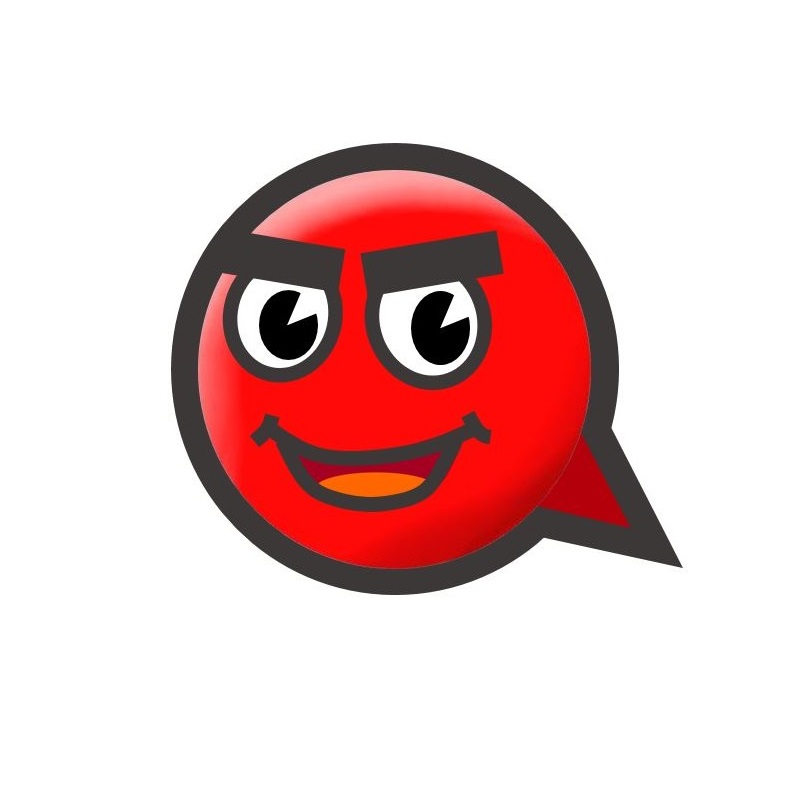 Date

20-09-25 15:27 View2,498. Comments3.
본문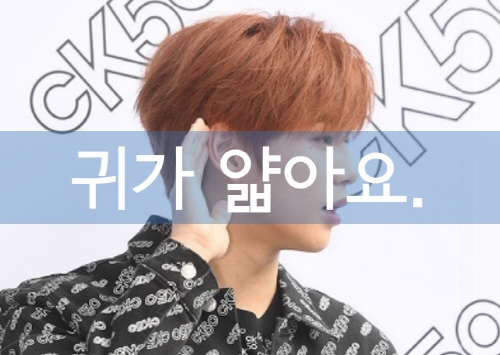 귀가 얇아요.
(gwiga yalb-ayo)
The ears are thin.
다른 사람이 하는 말 잘 현혹 된다는 말이에요.
어떤 일에 대해 내가 결정하지 못하고 다른 사람의 의견에 따른다는 의미입니다.
그렇지만 그와 반대로 다른 사람의 의견을 무시하는 사람에게 '귀가 두꼅다'라고 하지는 않아요.
It means that you are easily deceived by what other people say.
My ears are thin if I can't decide on something and follow someone else's opinion.
However, on the contrary, I don't say'I have thick ears' to someone who ignores other people's opinions.
✅ Join to learn more. ▶
www.elkorean.kr/bbs/register.php
It is a paid class with professional native Korean teacher using Zoom or Skype.
오늘도 행복하세요!
Have a happy day.