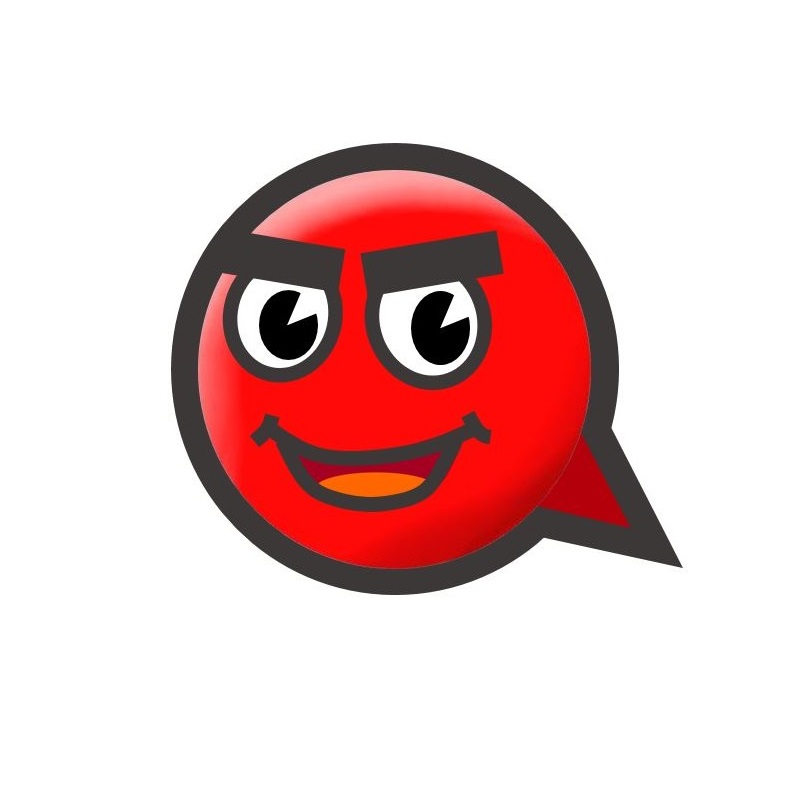 Date

20-01-29 11:21 View3,951. Comments4.
본문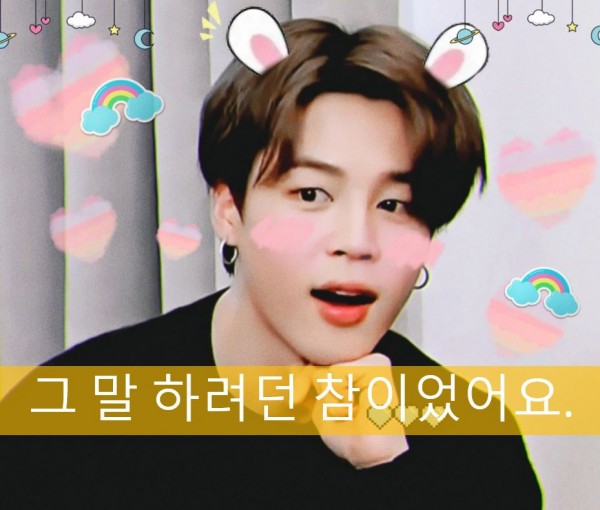 그 말 하려던 참이었어요
You took the words right out of my mouth.
您已经说了我想说的话。
あなたは私が今言いたかったことを言った。
Has dicho lo que quería decir ahora.
당신이 뭔가를 말하고 싶었는데 바로 당신 앞에 있는 사람이 그 말을 먼저 해 버렸어요. 이런 일이 가끔 있지요?
You wanted to say something, but the person in front of you said it first. Does this happen sometimes?
您想说些什么,但您面前的人先说了些。 有时会发生这种情况吗?
あなたは何かを言いたかったが、あなたの前の人が最初にそれを言った。 これは時々起こりますか?
Querías decir algo, pero la persona frente a ti lo dijo primero. ¿Esto sucede a veces?
오늘도 행복한 하루 되길 빌어요.
Comments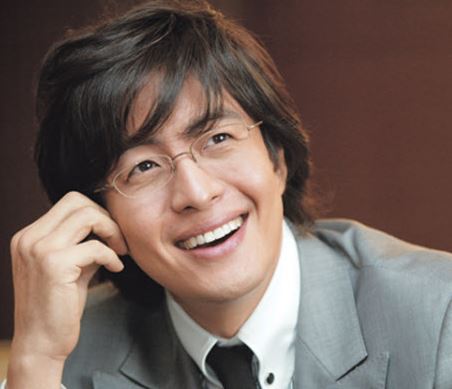 Super useful expression.
그말 하려던 참이었어요.