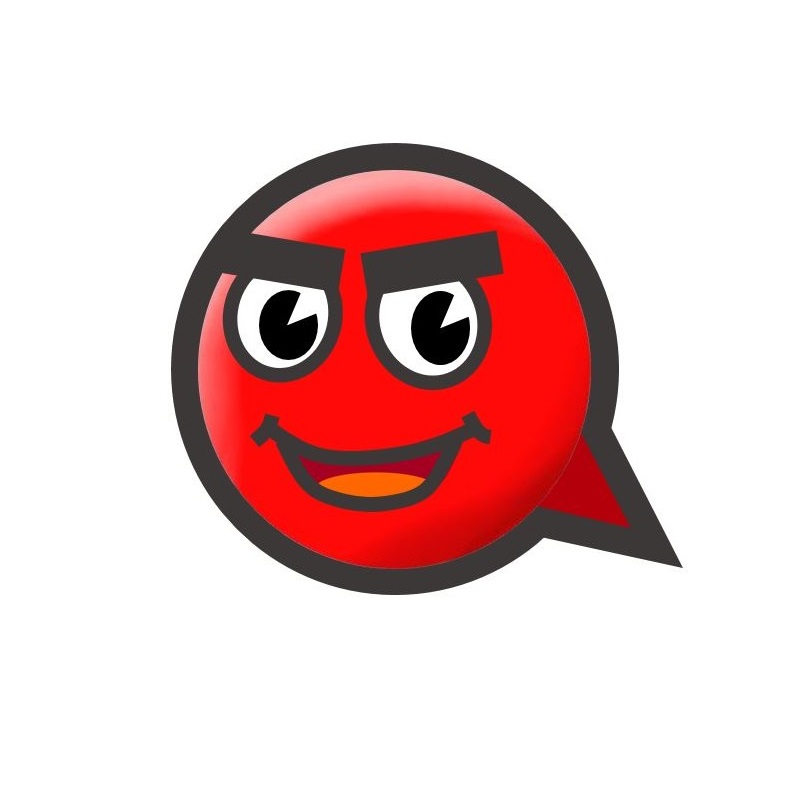 Date

19-11-21 16:00 View5,064. Comments2.
본문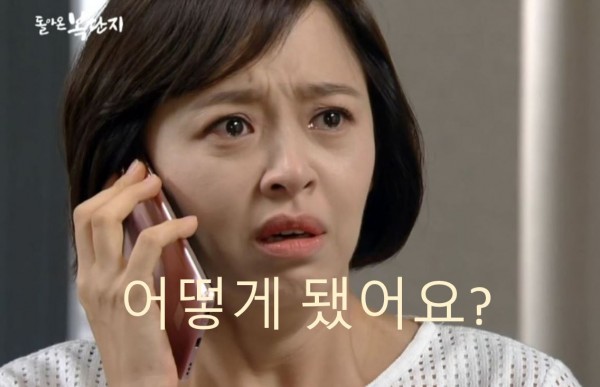 어떻게 됐어요?
(eotteohge dwaess-eoyo?)
How did it go?
¿Como le fue?
怎么样了?
どうだった?
What do you say when you're wondering what happened?
This is a simple expression.
As this expression ends with '요', we can see that there is a little bit of respect. If you use this expression between comfortable friends, you can say '어떻게 됐어?' except '요' at the end.
Use this expression when you are wondering what happened.
¿Qué dices cuando te preguntas qué pasó?
Esta es una expresión simple.
Como esta expresión termina con '요', podemos ver que hay un poco de respeto. Si usa esta expresión entre amigos cómodos, puede decir '어떻게 됐어?' excepto '요' al final.
Use esta expresión cuando se pregunte qué pasó.
想知道发生了什么时怎么说?
这是一个简单的表达。
由于该表达式以"요"结尾,因此可以看出一点点尊重。 如果在舒适的朋友之间使用此表达方式,您可以说"어떻게 됐어?"。 最后是"요"。
想知道发生了什么时,请使用此表达式。
何が起こったのだろうと思ったら何と言いますか?
これは単純な式です。
この表現が「요」で終わるため、少し敬意を払うことがわかります。 快適な友人同士でこの表現を使用すると、「어떻게됐어?」と言うことができます。 最後の「요」を除きます。
何が起こったのか疑問に思うときは、この表現を使用してください。
무슨 일이 어떻게 되고 있는 궁금할 때 당신은 뭐라고 하나요?
이럴 때 간단하게 사용하는 표현입니다.
이 표현은 '요'는 끝나는 것을 보니 약간의 존대법이 들어가 있는 것을 알 수 있습니다. 편한 친구 사이라면 맨 끝에 있는 '요'를 빼고 '어떻게 됐어?'라고 해도 됩니다.
어떤 일이 어떻게 되었는지 궁금할 때 이표현을 사용해 보세요.
Comments