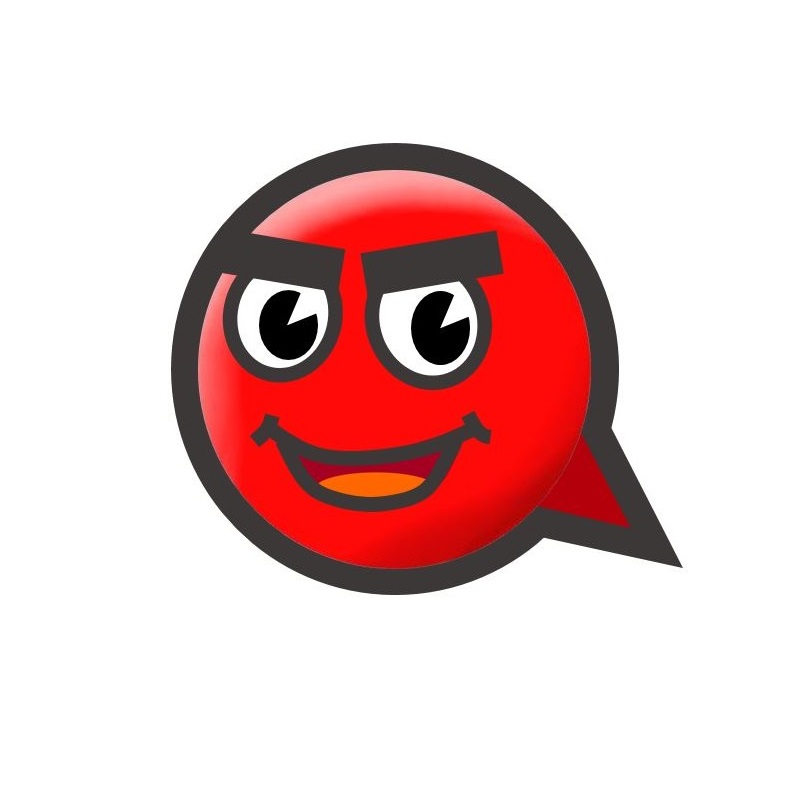 Date

19-12-04 10:24 View4,556. Comments3.
본문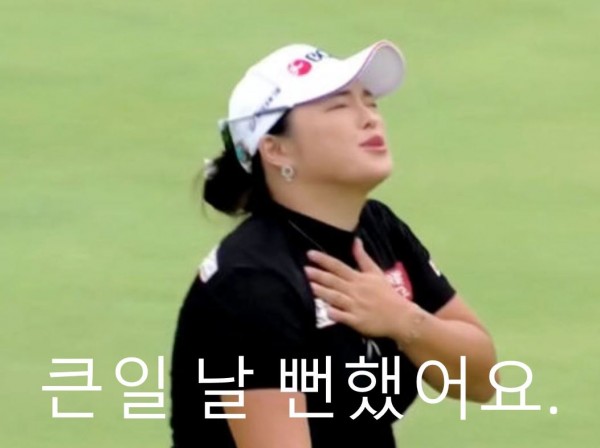 큰일 날 뻔했어요.
(keun-il nal bbeonhaess-eoyo.)
That was a close call.
Casi me meto en problemas.
我快要麻烦了。
私はほとんどトラブルに巻き込まれました。
어떤 좋지 않은 일이 생길 수도 있었는데 다행히도 생기지 않았어요. 이 때 당신은 뭐라고 하나요?
심각한 위기가 운 좋게도 발생하지 않았어요. 이런 상황에서도 사용하는 표현이에요.
이 표현은 '요'로 끝났으니 대체로 정중한 표현인 것을 알 수 있어요.
오늘도 즐겁게 한국어 배우세요.
Some bad things could have happened, but fortunately it didn't happen. What do you say at this time?
No serious crisis happened fortunately. It's an expression used in this situation.
This expression ends in '요(yo)', so you can see that it is generally polite.
Have fun learning Korean today.
Algunas cosas malas podrían haber sucedido, pero afortunadamente no sucedió. ¿Qué dices en este momento?
Ninguna crisis grave sucedió afortunadamente. Es una expresión utilizada en esta situación.
Esta expresión termina en '요 (yo)', por lo que puede ver que generalmente es cortés.
Diviértete aprendiendo coreano hoy.
可能发生了一些不好的事情,但是幸运的是没有发生。 你这时候怎么说
所幸没有发生严重的危机。 这是在这种情况下使用的一种表达方式。
该表达式以"요(yo)"结尾,因此您可以看到它通常是礼貌的。
今天玩得开心学习韩语。
いくつかの悪いことが起こったかもしれませんが、幸いなことにそれは起こりませんでした。 このとき何と言いますか?
幸いなことに重大な危機は起こりませんでした。 この状況で使用される表現です。
この表現は「요(yo)」で終わるため、一般的に丁寧であることがわかります。
今日韓国語を楽しんでください。
Comments