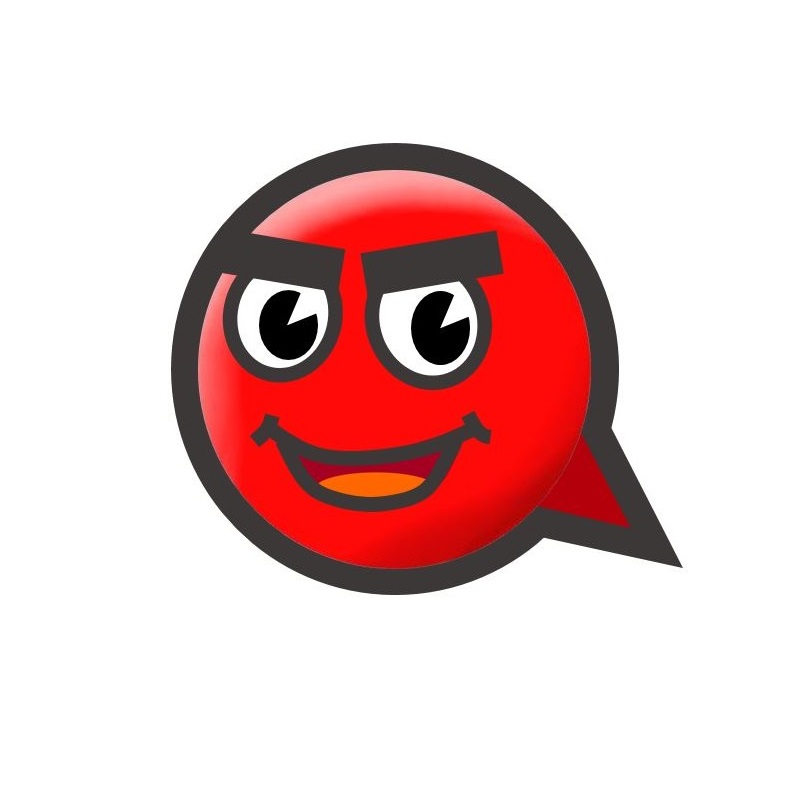 Date

19-12-12 11:41 View4,427. Comments3.
본문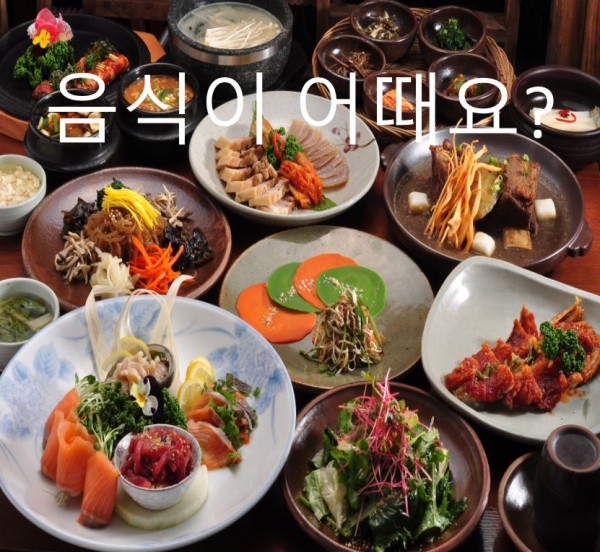 음식이 어때요?
(eumsig-i eottaeyo?)
How's the food?
¿Cómo está la comida?
食物怎么样?
食べ物がどうですか?
내가 준비한 음식을 다른 사람이 즐겁게 먹는다면 좋겠어요.
이럴 때 사용하는 표현이에요. 이 때는 맛이 나쁘지 않다면 "맛있네요"라고 대답을 듣게 될거에요.
I wish others could enjoy the food I prepared.
This is the expression used. At this time, if the taste is not bad, you will get an answer that says "It's delicious".
Desearía que otros pudieran disfrutar la comida que preparé.
Esta es la expresión utilizada. En este momento, si el sabor no es malo, recibirá una respuesta que dice "Está delicioso".
我希望其他人可以享受我准备的食物。
这是使用的表达式。 这时,如果味道还不错,您会得到一个回答:"很好吃"。
私が準備した食べ物を他の人が楽しめることを願っています
これは使用される式です。 この時点で、味が悪くなければ、「おいしい」という答えが返ってきます。