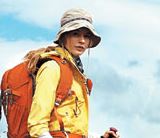 Date

22-04-13 11:56 View4,900. Comments1.
본문
I know that Korea is a society that respects the elderly.
How do you greet older people when you first meet them?
Comments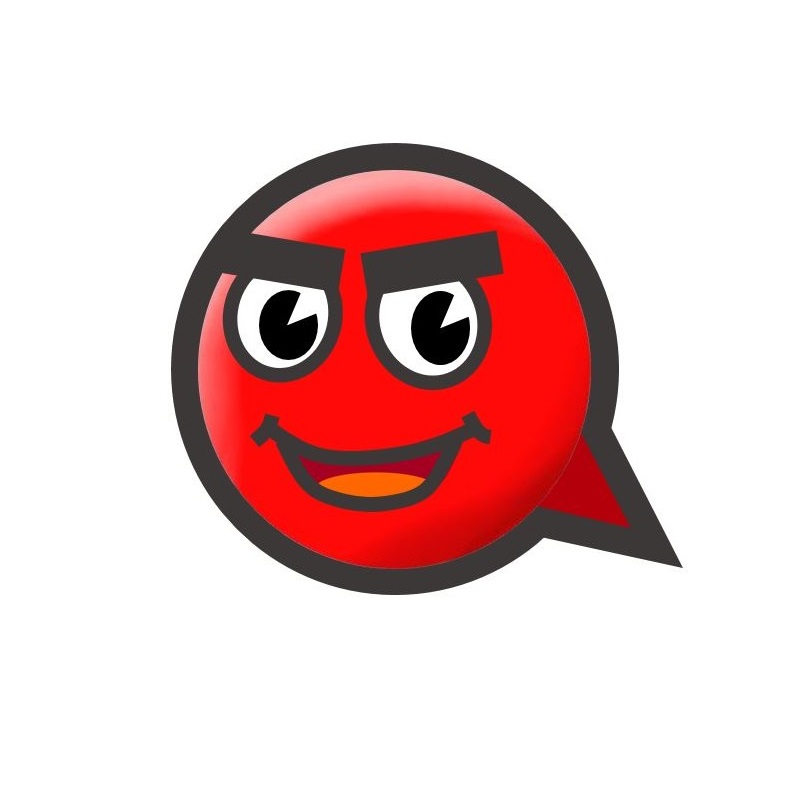 한국 사람은 자기 보다 나이가 많은 사람을 존중합니다. 그래서 나이 차이가 많이 날 수록 좀더 공손하게 인사를 합니다. 손을 가지런히 하고 고개를 앞으로 숙이면서 인사말을 합니다. 이 때는 보통 '안녕하세요'라고 인사말을 합니다. 그리고 자기 소개를 먼저 합니다. '저는 누구누구입니다'라고 자기 이름을 말합니다. 일반적으로 상대방의 이름은 묻지 않는 것이 좋습니다. '성함이 어떻게 되세요?'라고 물어 볼 수는 있겠지만 일반적이지는 않습니다.