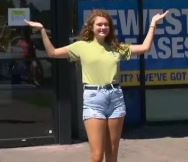 Date

19-01-15 15:22 View13,856. Comments2.
본문
I'm learning Korean here.
I can now speak in Korean. I can understand K-Pop or Korean dramas to some extent. I can not understand all the Korean words yet, but I am proud to be able to speak Korean. I will continue to learn Korean. So when I come to Korea, I will speak Korean with Koreans. This is thanks to the kind and professional Korean teachers. Thank you.
Comments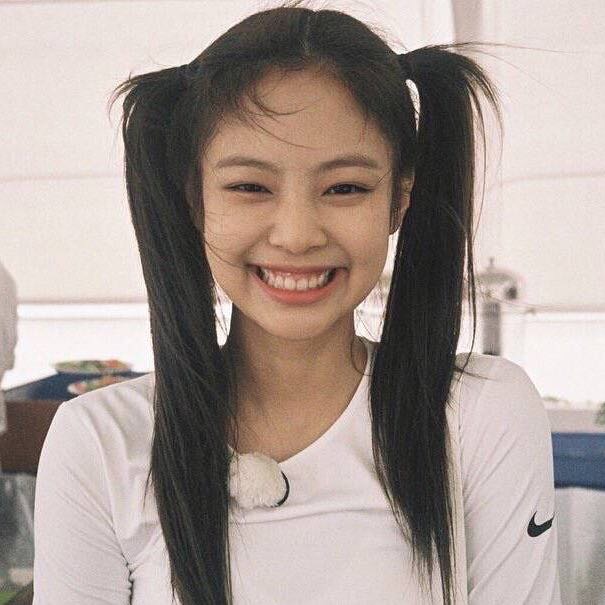 Yes. I agree. It is good to learn Korean with kind Korean teachers here.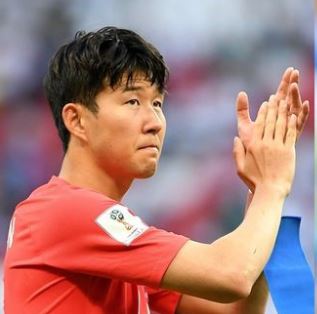 Right. We can learn Korean in fast and easy way with Korean teachers here.