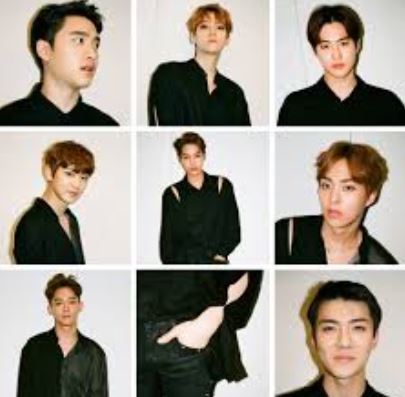 Date

19-01-23 12:37 View16,133. Comments3.
본문
Hi.
I know you, Koreans bow to each other when they say greetings.
Do you bow to each other and say hello to your friends?
Comments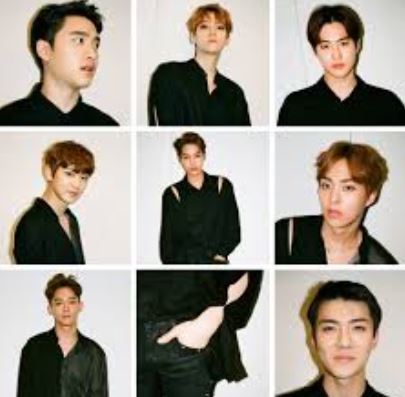 I see.
It is useful information to live with Korean. :)
Thanks so much for kind explaining.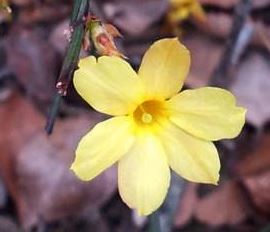 It is good to know. I tried to bow to my Korean friends.