Question for students!
Choi-jessica
(Professional teacher)
Date

19-02-09 15:15 View18,812. Comments6.
본문
Hi there! I'm Jessica!

I have a question about Korean learning.

Do you want to understand all Korean characters or word in the one sentence? Or, Do you want to practice as much as you can after study grammar or word?

1. Class of understanding everything. Slow progress.
2. 60% understanding first, and continuing to practice.

I'm going to do YouTube about studying Korean! I'm still getting ready! I'll let you know when I get started. Everyone, please subscribe!
Comments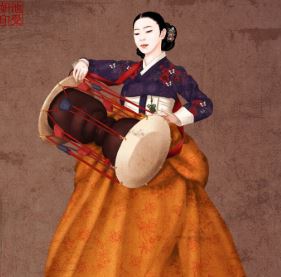 I like 1 since there are already many contents like 2.