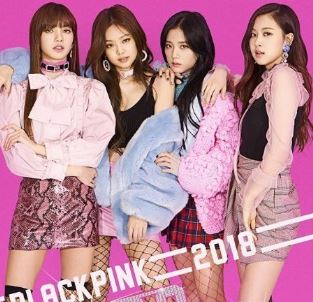 Date

19-02-22 10:41 View14,084. Comments4.
본문
Is there a way to learn Korean easily?
Comments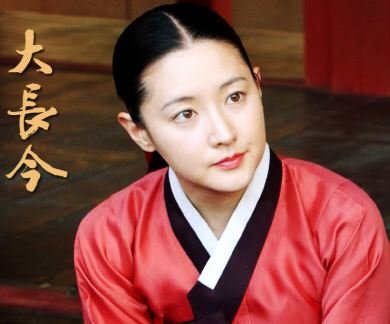 I am happy to find that there are many good Korean teachers here. I am very lucky to have a chance to learn form these teachers.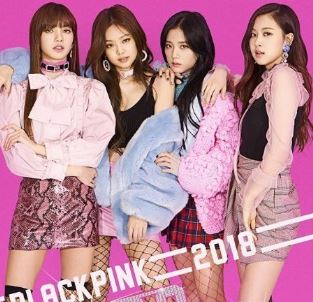 Thanks, Teachers and Ben. I really want to learn Korean for my dream.