Date

19-03-06 16:48 View15,556. Comments5.
본문
I know Korean has several expression for honorific.
Among 반갑습니다 and 반가워요, which is the better for the teachers?
Comments

Thanks so much, teachers. Very good to me to know.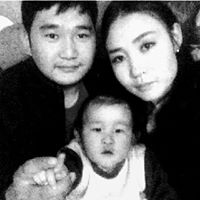 Helloo everybody how to connect teacher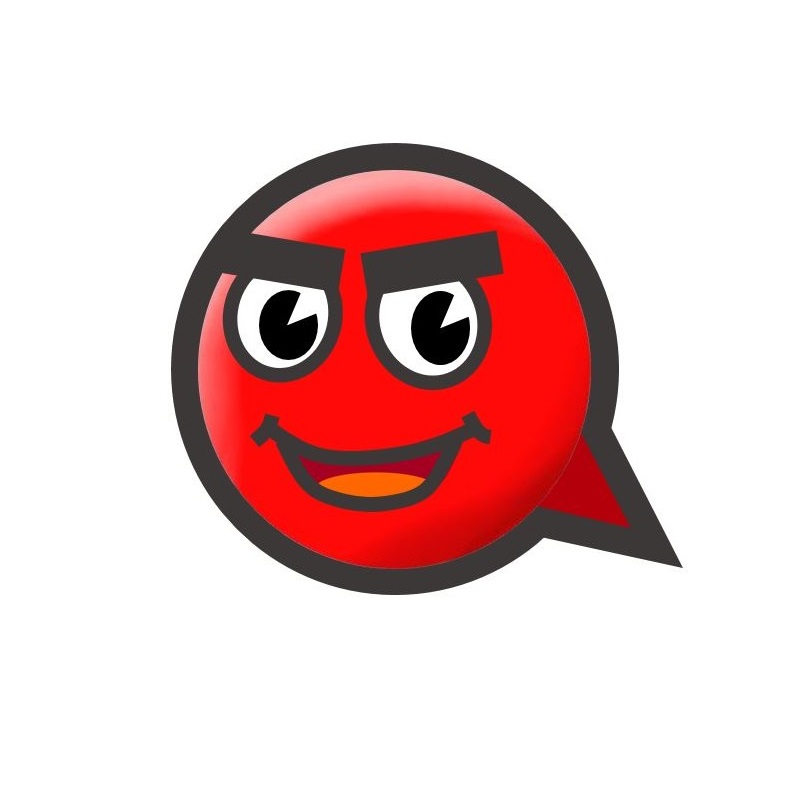 Thanks for asking. You can find your best teacher with the search function on this app. Please contact us to support@elkorean.kr anytime without any hesitation.